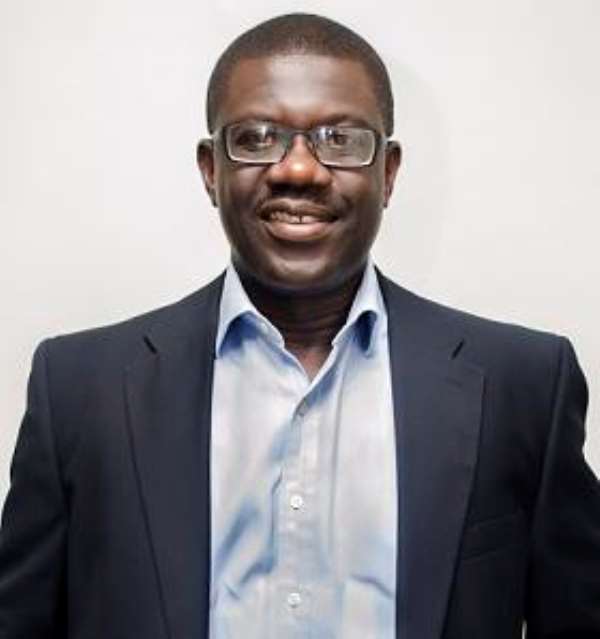 Elnental Properties Limited (EPL), a Ghanaian property developer that creates luxury homes in prime locations at competitive prices, has rebranded to Emerald Properties.
The rebranding marks the start of an exciting new phase for Emerald as it continues to expand its business across Ghana.
Senior officials of the company say the rebranding will also help redefine the company's position as a market leader, differentiate its properties from those of its competitors and communicate Emerald's core values to existing and future customers.
As part of the rebranding, Emerald has launched a new website providing customers with information on its latest developments.
Founded in 2000, Emerald has been building luxury homes for twelve years and is one of the most experienced developers in the high-end market.
Emerald's team of experts has over 70 years' experience in the Ghanaian real estate industry and are committed to delivering the very latest in design innovation to provide bespoke, high-quality homes that complement its customers' lifestyles.
The Marketing Manager of Emerald Properties, Cyril Nii Ayitey Tetteh said: 'We chose Emerald Properties as our new name because it reflects the luxury homes that we create.
 
'Beautiful, elegant and prestigious; an emerald possesses the same qualities our customers receive when they buy an Emerald home.  Emeralds are also found in many countries in Africa, reflecting our Ghanaian roots and our pan-African ambitions.'
 
The Chief Executive Officer (CEO) and Founder of Emerald Properties, Harry Quartey added: 'The rebranding marks the start of an exciting new phase for Emerald as we continue to expand our business, which will start with a new high-end development to be announced soon.'
He continued: 'The Emerald brand provides us with a sophisticated, contemporary identity that brings our corporate identity in line with our business strategy and supports our ambitious growth plans.
'We believe that Emerald Properties is the optimal platform from which we can achieve our vision of becoming the premier developer of world-class properties in Africa, providing great value luxury homes that complement our customers' lifestyles.'
Emerald's properties are situated in the most coveted locations, providing comfort and convenience at great value prices.
Emerald has completed five luxury developments to date in prime locations of Accra, including: Sapphire Court, Jade Court, Crystal Court, Emerald Court and Granite Court. In addition, Emerald is developing a gated community in Prampram called Solé Lagoon View Estates, consisting of one, two and three bed housing units for the low to mid end of the market. Emerald will be announcing a new high-end luxury development in the heart of Accra soon.