Businesses worried about increasing spate of cyber crime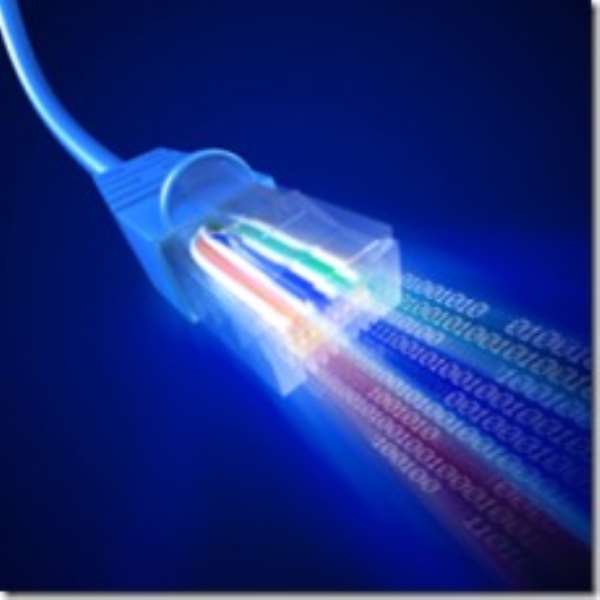 cyber crime is one of the biggest worries for Ghanaian business in their bid to go digital with their operations.
Businesses have mentioned cyber crimes as one of their biggest worries in their bid to digitalise their business processes. This came to light at the maiden Business Times (BT) Breakfast Roundtable on Information and Communications Technology in Accra Wednesday 10th April, 2013.
Founder & Principal e-Crime Consultant, e-Crime Bureau Inc., Albert Antwi-Boasiako, said most businesses are now under serious attack from people who use the computer to perpetrate fraud.
Mr. Antwi-Boasiako who is also a consultant to the Criminal Investigation Department (CID) of the Ghana Police Service cyber crime unit, said the focus of most businesses when it comes to security of their networks and systems is wrongly placed.
"ICT is emerging as the centre of gravity for fraud and other financial crimes for businesses operating in a digital world," he said.
Crimes committed online range from money laundering, tax fraud, to payroll fraud, among others, he said. According to him most businesses have not trained their IT employees to be security conscious.
He stated that cyber crime goes far beyond 'sakawa' and 419 which are minute aspects of the problem of cyber crimes.
"In the banking sector, internal employees are inserting key loggers on machines to pick up passwords in collaboration with external agents — this is part of the cyber crimes that are confronting the nation," he revealed.
The BT ICT roundtable event assembled managing directors, chief executive officers, chief finance officers, chief information officers, heads of technology departments, chief operating officers, heads of communication, chief technology officers, heads of technology strategy and information technology of various institutions.
Thematic areas that were covered in the discussion included cyber fraud and transaction security, maximising social networking platforms, establishing market leadership, evaluating technological models and trends, optimising mobile technology strategies, business innovation, enterprise technology strategies, and many more.
The CEO of Rancard Solutions, Kofi Dadzie, noted that the adoption of IT by businesses has exposed them to a myriad of threats as they computerise their operations to improve their competitive positioning and increase customer satisfaction.
Kofi Dadzie said in Ghana and across Africa, people are now waking up to the possibility for their businesses and personal lives to be severely disrupted from digitally-based security breaches.
According to him, "we would be much smarter if we took a cue from the incidents in the developed nations and begin to build security from the onset as we build our data centres, telecom infrastructure, computer business, and Government operations".
He underscored the need to sensitise the business community on what digital security means and the implications for not having adequate security.
Presently, many organisations have incorporated IT into their business processes to create innovative and user-friendly operations, products and services.
The founder and Chief Solutions Officer of EZi Technologies, Ezer Yeboah-Boateng said most businesses do not take issues of vulnerabilities or threats to their business seriously, due to asset disposal or asset handling.
The CEO of Ostec Ghana, Jonathan Tawiah, whose company provides IT infrastructure services to businesses, said the complexities in the application of IT to business operations require that firms use the right resources.
"For businesses to be able to achieve a facelift in the application of IT to business, people will have to be smart about the way they apply technology because technology itself is smart and shouldn't be applied wrongly", he said.