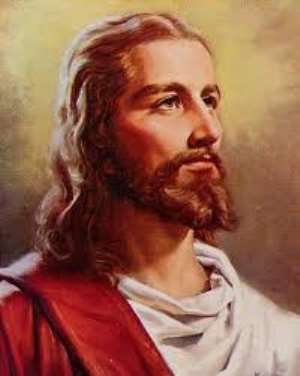 New Delhi: Good Friday, March 29, 2013: On the occasion of Good Friday, Christian Organization 'Poor Christian Liberation Movement' has demanded for compensation because of the betrayal with converted Christians.
Christian leader R.L. Francis says that instead of development of converted Christians and equality under the church system, it is fighting for the tag of scheduled caste from the government whereas there is no place for casteism in Christianity.
Even those nuns and priests are victim of discrimination and exploitation who talk about rights of converted Christians. Indian church has completely shunned Jesus Christ and is indulged to fulfill its imperialistic ambitions. The decision of second Vatican council and Canon Law has not been implemented.
Converted Christians are major part of total Christian population in the country and eighty percent of them come from dalit and tribal community. However, the number of Catholic dalit Bishops is just four out of 168. Out of 13000 diocese priest, 14000 religious priest, 5000 Brothers and more than 100000 nuns, only handful of them are dalits. They, too, are marginalized in church system.
R.L. Francis says that church is indulged in accumulating huge property misutilising the freedom given by Indian constitution. But, there is no system to monitor such things. However, in western countries there are laws that control such activities. There must be some regulation to check these things.
Church has largest land-holding after government of India and many such properties are in posh colonies. They control 22 percent educational system and 30 percent of health system; despite that poor Christians are dying and our church leaders are busy fighting for religious freedom and to get special status for their institutions.
PCLM President R.L. Francis says that dalit Christians have far left behind than Hindu dalits. Hindu society had provided them opportunity to grow whereas church remained busy in building its empire.
Poor Christian Liberation Movement demands from Pope Francis and Supreme Council of Vatican and World Council of Churches (WCC) that fund which is spent of evangelization should be spent on the welfare of dalit Christians. Power to elect Bishops should rest with Christians. Power of churches should be transferred to Christians and fund obtained from church institutions should be spent on the welfare of dalit Christians.
P.B. Lomeo
Spokesperson PCLM
Ph. 9810108046