Zimbabwe PM ally charged with attempted murder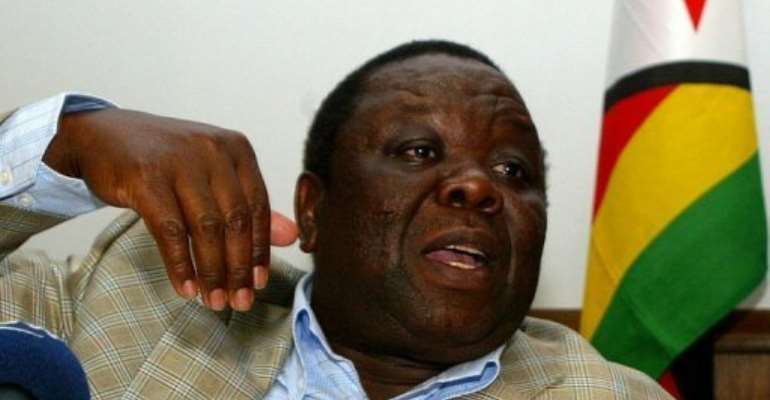 HARARE (AFP) - An official from Zimbabwe Prime Minister Morgan Tsvangirai's party appeared in court on Wednesday on charges of attempted murder and malicious damage to property, his lawyer said.
Samson Magumura, a member of the Movement for Democratic Change (MDC, is accused of firebombing the home of an official from President Robert Mugabe's ZANU-PF party.
"He is denying both charges," lawyer Charles Chigadza told AFP. "In fact he was nowhere near the place where this incident is said to have taken place."
Magumura was taken from his home in an unmarked police vehicle on Saturday as Zimbabweans went to vote in a referendum to adopt a new constitution.
The alleged attack came weeks after a 12-year-old son of a regional MDC official died in a fire.
MDC supporters said the blaze was caused by a firebomb thrown by activists from ZANU-PF but police ruled out foul play.
Past elections in Zimbabwe have been marred by violence including killings, assault and intimidation.