Airtel Ghana Introduces 21.6mb Speed Routers,Moderm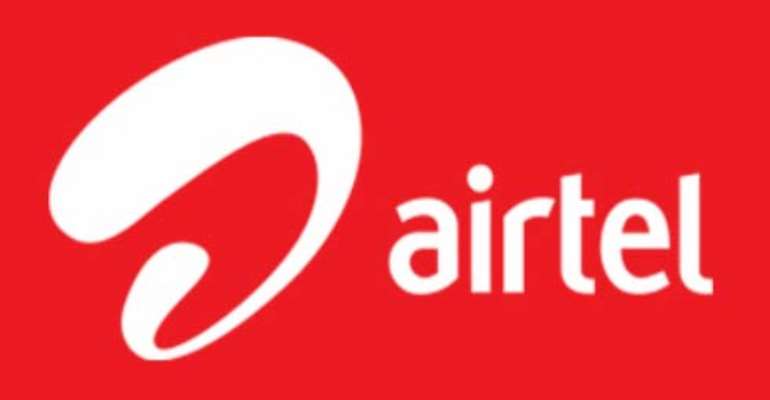 Airtel Ghana over the past years has become one of the fastest Telecommunications Company in Ghana to unveil routers and modems capable of reaching speeds of up to 21.6mbps.
Kingsley Bennett, Senior Marketing Manager in charge of Data at Airtel Ghana, says the current moderns and routers on the Ghanaian market averagely reach speeds of only 14mbps.
Adding that introduction of the 21.6mbps device is intended to enhance the experience of users who have long craved for faster speeds on Airtel's 3.75G network. He said Airtel's data bundles also ensure that customers are able to enjoy the speed at affordable prices.
Kingsley Bennett also explained that customers get 12GB of data free, valid for 90 days at only GHC270 for the mobile routers and 5GB free data valid for 30 days for a GHC85 modem.
Mr. Bennett explained that Airtel Ghana is making it possible for customers to enjoy the full advantages of its 3.75G network. "Airtel Ghana is currently the only telco with the 3.75G network and this goes along with a level of speed and convenience of use that excite our customers and we want them to thoroughly enjoy that experience", he said.
Corporate Relations Manager at Airtel, Kwame Gyan, added that the introduction of the 21.6mbps devices is expected to enhance the experience of customers especially as they use the network for business, education and entertainment.
He Quoted "In line with our drive for customers to link up with work or family anywhere in Ghana and across the globe and to own the network with their friends (paddies), a faster device like what we have now can only mean that we will see a greater level of building friendships, Kwame Gyan recommended that Ghanaians should purchase routers within the shortest possible time to make access of information reachable to all friends and individuals who are connected to this network.