Striking Teachers Reject NLC's Directive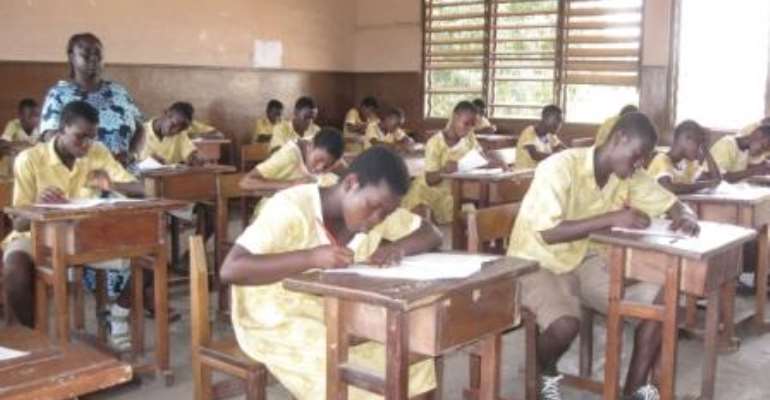 Striking teachers have rejected a directive by the National Labour Commission, asking them to call off their industrial action.
The teachers say the Labour Commission's ruling is unfair and will not compel them to reverse their decision.
Teachers across the country have boycotted the classrooms to demand improved service conditions and allowances.
They also want their 15 percent retention allowance revised upwards after three years of the implementation of the Single Spine Salary Structure (SSSS).
The National Labour Commission had directed the striking teachers to return to the classroom whilst negotiations continued. But the teachers say they will not comply with the decision.
President of the National Association of Graduate Teachers (NAGRAT), Christian Addai-Opoku, has described the NLC ruling as "unfair" stressing; "their members "will not comply" with the directive.
According to Mr. Addai-Opoku, there is no negotiation going on currently because, "the Fair Wages and Salaries Commission,(FWSC) claims it does not have the mandate to negotiate with us".
He said NAGRAT is ready to face the NLC in court should the latter decide to take legal action against them. He said the teachers were determined to sustain the action until their concerns were addressed.
Meanwhile, Benjamin Kwabena Osei, Head of salaries at Ghana National Association of Teachers (GNAT) told Joy News "GNAT cannot give any assurance that their members will stop the strike" because "they are fully aware of the circumstances and the leadership supports the action of their members".