Gov't Must Sack Non-Performing Managers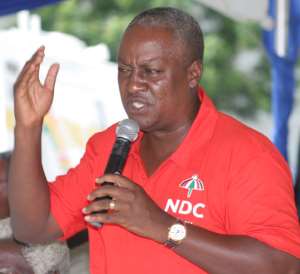 The President of policy Think Tank IMANI Ghana has asked the government to go beyond complaining about poor productivity in the public sector and take drastic action against non-performing employees in the sector.
Franklin Cudjoe told a round table discussion on the budget at the Speaker's Conference room in Parliament on Friday that non-performing front line managers must be fired and replaced with competent people so as to foster productivity in the public sector.
His comments follow concerns expressed by the President in his State of the Nation address and reiterated in the 2013 budget that the public sector wage bill is weighing heavily on the government despite poor productivity from about 700,000 government employees.
Mr. Cudjoe says one of the ways of addressing the problem is by simply getting rid of non-performing managers.