Pantsil claims certain journalists were paid to destroy him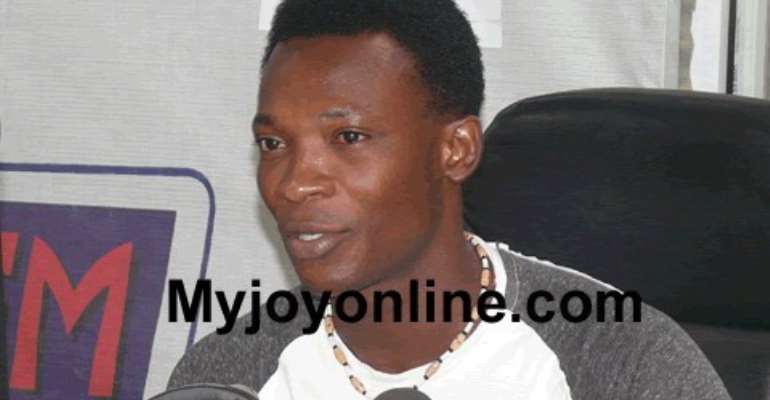 Ghana defender John Pantsil claims certain journalists in his country have been paid to run him down following his recent marital problems in Accra.
The Ghana international was arrested by the Police in Ghana for allegedly assaulting his wife after an argument broke out and also for beating up a neighbour who tried the separate the fighting couple.
"We had arguments but I did not stab her," Pantsil told Tel-Aviv based Channel 10.
"To be honest with you, some journalists were trying to (I mean) disgrace me and to do unnecessary things, stupid things on air to destroy my name because they have been paid. But I have no idea and I just want to leave everything to God. That's it."
He also added that: "The Police made a mistake to issue that statement and they are coming out to apologize for it.
"Everything is fine, you can see I'm very very well. Nothing like that; everything you've been hearing on the internet, radio or newspaper is character assassination.
It's never true so please send a message across to people in Israel that they know who John Paintsil is.
"I'm not like that type and they should cheer up and keep their heads focused but I'm well, I'm fit and happy so nothing is going wrong on my side."
The right-back had to be revived in hospital after collapsing in his home as his marital issues took a toll on his health.
Paintsil's is yet to return to his club in Israel where his contract with Hapoel Tel Aviv where has been told to look for a new club.
He was also alleged to have bedded prostitutes at the 2013 Africa Cup of Nations in South Africa which Ghana placed fourth