Mahama To Be Peer Reviewed By African Leaders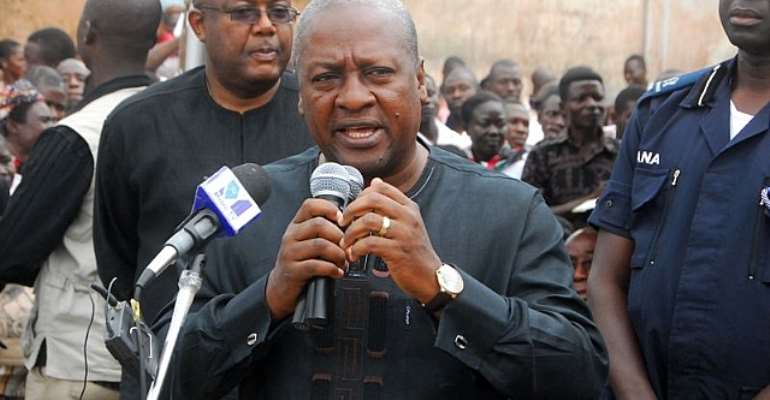 Ghana's President is expected to be peer reviewed by colleague African leaders this year.
It will be the second peer review of Ghana since that of former President John Kufuor in 2006.
So far 17 out of 33 African countries which acceded to the voluntary Africa Peer Review Mechanism have been peer reviewed.
Not only was Ghana the first country to be peer reviewed but also among the first 12 countries to have acceded to the APRM in 2003.
Executive Secretary of APRM-Ghana Samuel Cudjoe told XYZ News in an interview that Ghana's second peer reviewing is long overdue.
He said the APRM Secretariat has written to the Presidency about the second peer review and awaiting a response.
Samuel Cudjoe believes that President Mahama will accede to the second peer reviewing of his administration this year.