MTN congratulates women on International Women's Day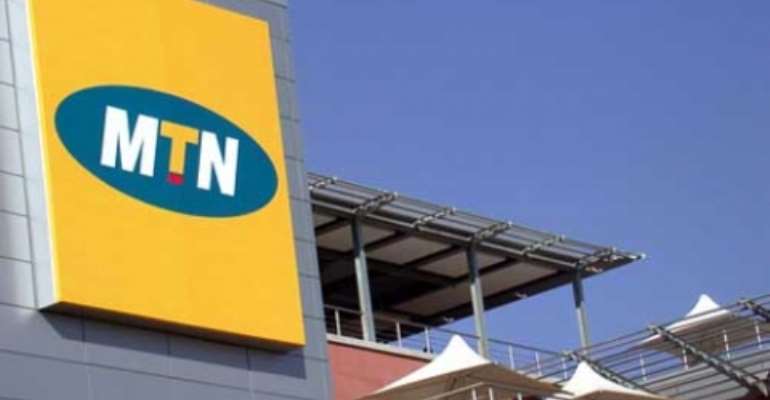 57354
Accra, March 8, GNA - Mobile Telecommunication Network (MTN) has commended the efforts of all female employees and women in Ghana who continue to work hard to provide quality products and services to customers and help drive the country's development.
A statement issued in Accra on Friday signed by Mrs Cynthia Lumor, Corporate Services Executive of MTN, Ghana, said the glowing tribute was being paid to women in the country and across the world, especially MTN staff and partners, for their sacrifices and commitment to the organisation's growth.
It urged them to continue to pursue excellence and aim at being the best in all their endeavours
'At MTN we believe an empowered woman is an inspiration to all, we are proud to have some of the best female brains in this country occupying very key positions in our organisation and they continue to contribute to growing MTN and the country,' the statement said.
It said the company was proud of all its female partners and suppliers, who continued to deliver outstanding results in the telecoms industry.
The statement said woman's contributions to child care and the general sustainability of the family and the nation was commendable.
'Their contribution to the growth of the economy, business and society in general cannot be overstated; it is in recognition of this that MTN extends her compliments to all women,' it said.
'MTN looks forward to another year of greater opportunities for Ghanaian women, and greater investments in our communities, in order to empower our women to become the best they can be,' it added.
 
GNA