Hon Makinde's Empowerment Initiatives: Caring Heart for Good Governance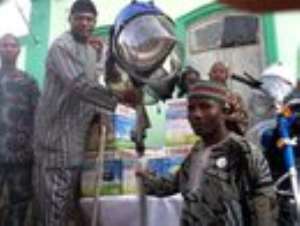 The South-West progressives are truly taking the lead in the drive to alleviate poverty and improve on the living conditions of the have-not in the society, an initiative which is tailored along the principles of sincerity of purpose and passion for good governance. This indeed is the beauty of democracy in any civilized and decent environment.
Hon Rotimi Makinde, deputy chairman house committee on Human Rights, who is representing Ife federal constituency in Osun State at the Federal House of Representatives has once again brought excitement and respite to his Ife constituents.
The lawmaker in the first phase of his empowerment programme dispassionately gave out various empowerment items to his people, irrespective of their political, ethnic or religious affiliations.
The ceremony involved beneficiaries drawn from all the wards in the constituency, with over 500 people benefitting from the numerous empowerment items given out in the programme.
Items distributed at the programme included vehicles, motorcycles, grinding machines, electricity generating sets, hair dryers and barbing kits; water dispensers, sewing machines and various cash donations which added at a value of over N50 million.
In an unusual manner, Makinde's empowerment scheme also factored-in the physically challenged in the society; this is truly commendable and worthy of emulation.
In first quarter of 2013 over 150 JAMB forms was confirmed to have been procured for candidates who will be sitting for the exams, he also assured that scholarships would be given to some brilliant but indigent students to further their education.
Amazingly national assembly correspondents were awestruck some weeks back when the federal parliamentarian said they have not seen anything yet.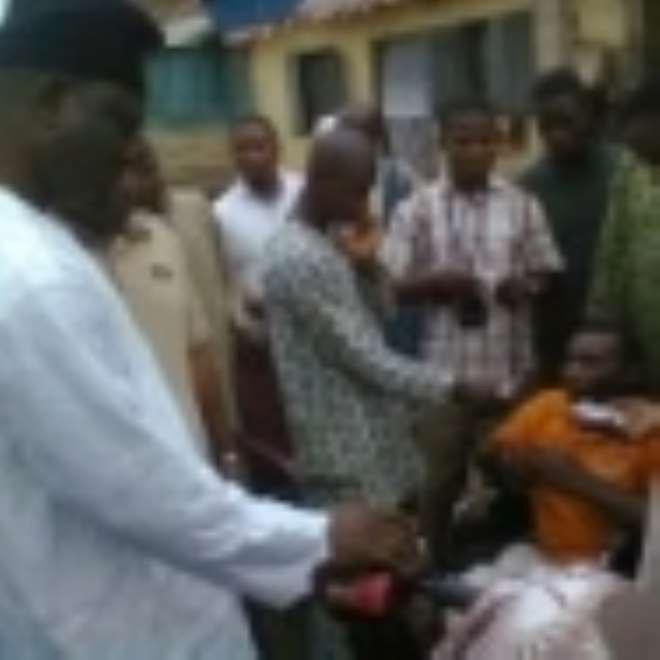 EMPOWERMENT 2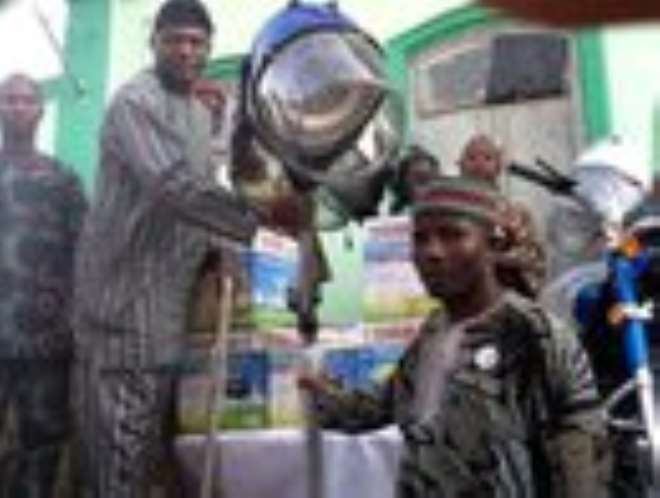 EMPOWERMENT 3