GJA national and regional general elections postponed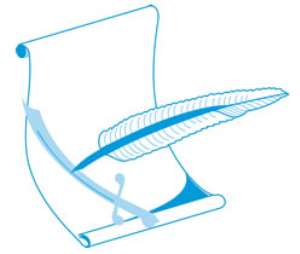 GJA
Accra, March 7, GNA - The Elections Committee of the Ghana Journalists Association (GJA), has postponed the national and regional elections scheduled Friday March 8 to Tuesday March 26, 2013.
According to a press statement issued and copied to the Ghana News Agency in Accra on Wednesday, the postponement became necessary due to complaints concerning the omission of names of some members from the list of those in good standing published in the Ghanaian Times of Tuesday 5th March.
The statement said the move was to ensure that members who qualified as per the 28th February 2013 extended deadline were not disenfranchised.
The statement urged all persons in the category to notify the Secretary to the Election's Committee by email [email protected] or by hand to the Ghana International Press Centre, showing evidence of payment of dues for the necessary investigations to be conducted.
'The deadline for submission is Friday March 15, 2013'. It said.
GNA