Beyond Religion And Culture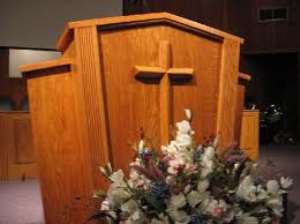 They have stopped us from practicing our cultures
and handed us books of theirs to read.
They have burnt our holy places and built theirs
so that we would be their perpetual captives.
They are controlling our young people with thrives
so that we will not control our cultures.
They have made us not to practice our cultures
but to read their magazines and watch their TV.
Their gift of cultures is not the best fashion style for us.
We have to control our emotions, and not to massage their ego.
They have beaten us into submission, just as we've done to nature
and their cultural fixation on us is an obsession to our future.
Odimegwu Onwumere,
Poet/Author, Media/Writing Consultant and Motivator,
Founder of PoetAgainst Child Abuse (PACA), Rivers State.