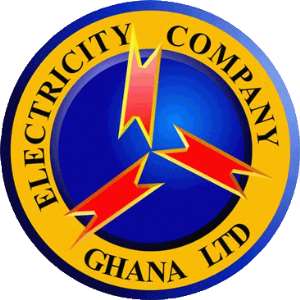 The Electricity Company of Ghana (ECG) has released a new load-shedding timetable detailing which areas will be affected by 12-hour blackouts during March.
The schedule covers the following parts of the country which will have no power from either 6 am to 6:pm or 6:pm to 6:am each day: Accra, Ashanti, Western, Central, Eastern and Volta regions as well as Tema.
In August last year parts of the West African Gas Pipeline were destroyed, causing a 200MW shortfall in the generation of electricity, according to the Volta River Authority (VRA).
The VRA says that an overall increased demand for electricity of 100MW plus a reserve demand from GRIDCo of 50MW as well as a shutdown of the Aboadze plant for inspection, which resulted in a loss of 100MW, mean that demand for electricity is currently outstripping supply.
In the run up to the elections last year load shedding intensified and ECG struggled to stick to published load-shedding timetables as GRIDCo requested them to shed more load at unscheduled times.
Load shedding is expected to continue until the middle of the year by which time the Bui dam, T3 power plant in Takoradi and West African Gas Pipeline will start generating electricity to make up for the current shortfall.