Nigeria military says 20 Islamists killed in northeast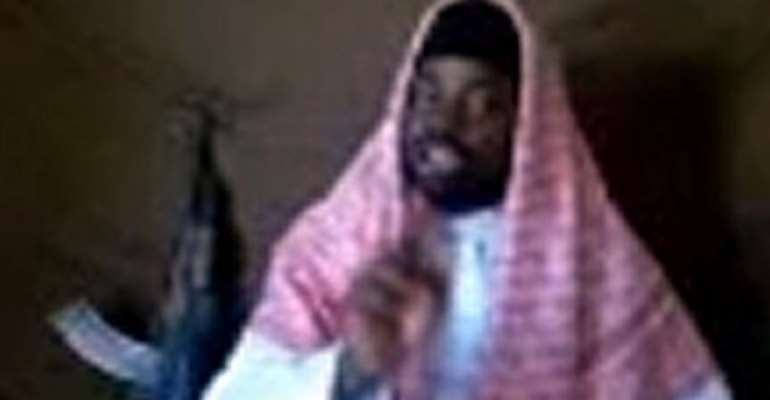 KANO, Nigeria (AFP) - Nigeria's military said Sunday that it killed 20 Boko Haram Islamists while repelling an attack by the extremist group in the embattled northeastern state of Borno.
"Boko Haram terrorists attempted to attack a military barracks (in Borno) at about 5:00 am (0400 GMT) today," spokesman Lieutenant Colonel Sagir Musa said in a statement. "The attack was repelled...The encounter led to the death of 20 Boko Haram terrorists."