Don't charge for bail – Police Commander directs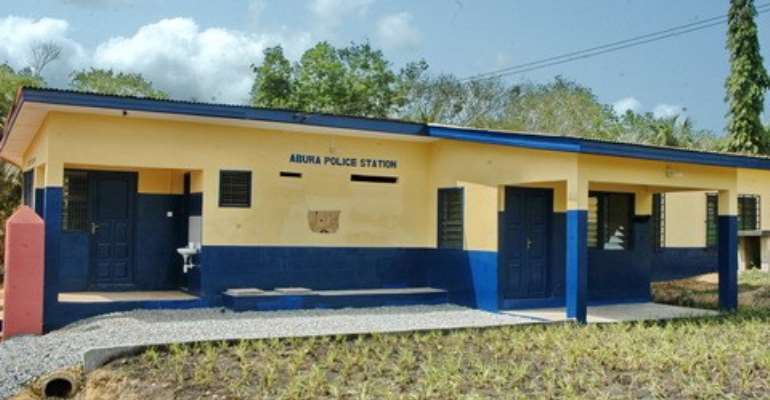 Deputy Eastern Regional Police Commander ACP James Abass Abaah has instructed all Divisional and District Police Stations in the region to boldly display signs reading, "Bail is free" on all notice boards and to ensure that it is visible to all civilians.
ACP Abaah, who gave the directive at New Abirem during an awareness campaign, said it was one of the efforts by the Regional Police Command to ensure that Ghanaians know their basic rights so that police cannot take advantage of them.
There have been instances in which people have accused police personnel of demanding money before granting bail to suspects in their custody, but Command hopes that its intensified public education efforts will curb ultimately police corruption.
The Deputy Commander also appealed to the public to desist from using police personnel to settle personal scores, collect debts and influence chieftaincy disputes.