Mahama Leaves For Cote D'Ivoire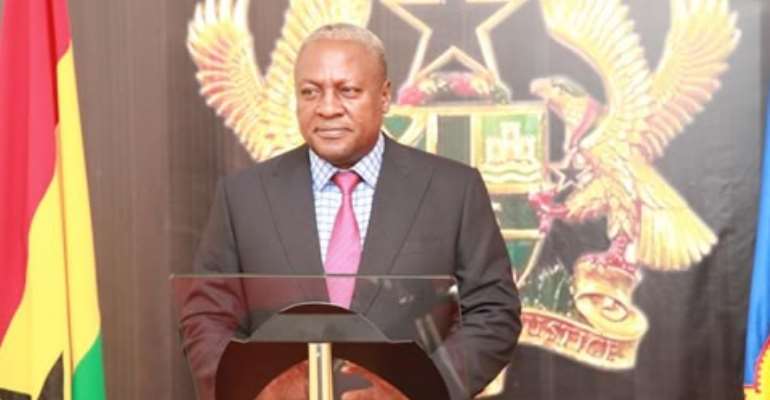 President John Dramani Mahama is scheduled to leave Accra Wednesday, February 27, 2013, to join colleague Heads of State in Yamoussoukro, Cote D'ivoire for the 42nd Ordinary Session of the ECOWAS Authority of Heads of State and Government.
A statement signed by Minister of Information and Media Relations, Mahama Ayariga said, the Summit will discuss the report of the 69th Ordinary Session of the ECOWAS Council of Ministers, and also review efforts currently ongoing to restore peace, democracy and political stability to Mali and Guinea-Bissau.
The statement said the two-day Summit will also will also receive and consider the 2012 annual report of the President of the ECOWAS Commission.