February 27, 2013
|
NDC News
NDC candidate wins Buem by-election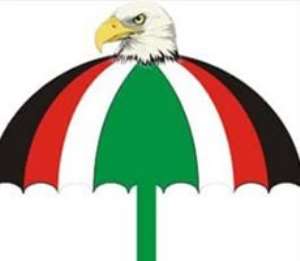 The National Democratic Congress' candidate, Daniel Kosi Ashiamah has emerged winner of the Buem Constitutency by-election held Tuesday.
The NDC man polled 9366 out of the 11,066 votes cast to beat his closest contender, Nelson Asafo of the Convention People's Party who got 726 votes.
The other candidates, People's National Convention's (PNC) Dako Adam got 211 votes, Alice Akoto Addy, Progressive People's Party, 506, Alhaji Muniru New Vision Party, 256; while rejected ballots stood at 187.
There was a record low turn-out at the by-election which was occasioned by the death of incumbent MP Henry Ford Kamel. According to the Electoral Commission, only 30.29% of the 37, 112 registered voters turned for the election.