ICU calls on government to divine power crisis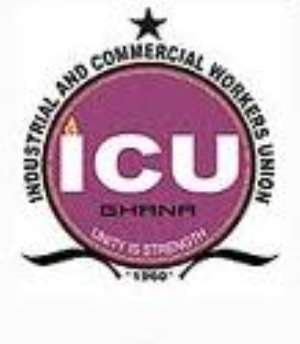 Industrial and Commercial Workers Union (ICU)
Accra, Feb.25, GNA- The Industrial and Commercial Workers Union (ICU) has appealed to government and service providers to be forthright about the true nature of the power crises affecting the nation.
Mr Solomon Kotey, General Secretary of the ICU who made the call in an interview with Ghana News Agency in Accra, said an accurate picture of the power crisis would enable the Union to help solve the problem.
He said the ICU has asked local unions affiliated to it to submit reports on the extent at which the power fluctuation is affecting them at their work places.
GNA