DID congratulates Dr Daanaa for his new appointment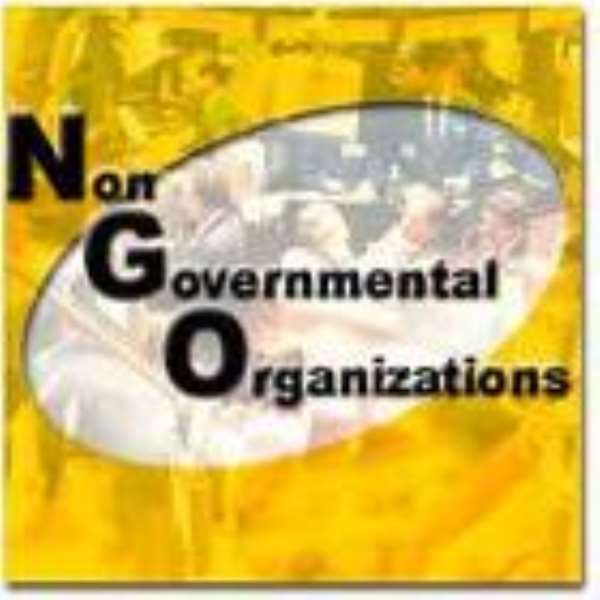 NGO
Accra, Feb. 25, GNA - The Disability and Inclusion Development (DID), an NGO,  has expressed its profound gratitude to the President, John Dramani Mahama for nominating Dr Henry Daanaa as the Minister for Chieftaincy Affairs.
A statement signed in Accra by Emmanuel Sackey Executive Director and copied the Ghana News Agency said the appointment of Dr Daanaa was a laudable one since he was the first known person with disability to be nominated for a ministerial position.
It said Dr Daanaa had over the past 17 years contributed immensely towards the development of the chieftaincy institution through his research and codification of lines of successions in several traditional areas leading to the reduction of conflicts and chieftaincy disputes in many areas.
It said the chieftaincy institution was an important organisation that needed the right custodians of the cultural heritage to influence and reform outdated practices, such as barring people with disability from having anything to do with chiefs.
It said there was the need for support to eradicate the negative stereotypes lavished on persons with disability and appealed to the society to see disability as 'normal' and part of human diversity.
GNA