Video of kidnapped French family on YouTube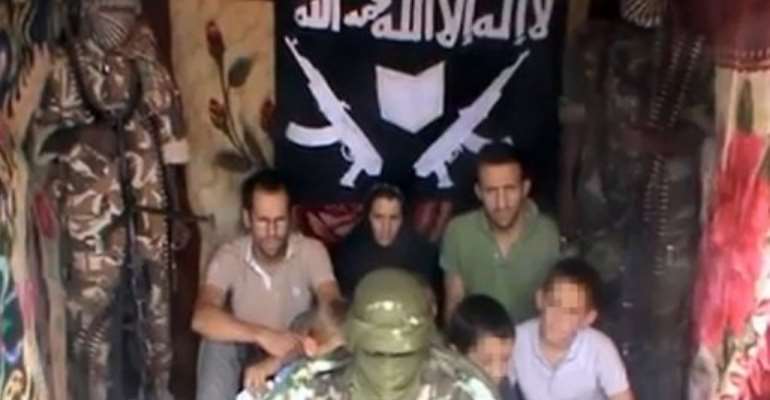 LAGOS (AFP) - A video of seven kidnapped members of a French family along with their Islamist abductors appeared on YouTube on Monday, the first such images to emerge since they were abducted in Cameroon last week.
The more than three-minute video shows the family, including four children, held in an undisclosed location, surrounded by at least three of the abductors whose faces are hidden and who claim to be from Nigerian Islamist extremist group Boko Haram. A source close to the family confirmed their identities to AFP.