Presbyterian NGO assists Donkorkrom orphanage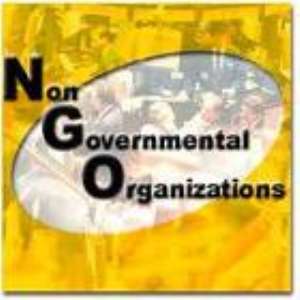 NGO
Donkorkrom (E/R), Feb 21, GNA - The Presbyterian Relief Services and Development,  a non- governmental organization (NGO), has presented relief  items and 1,000 Ghana cedis to the Spartantburg Orphanage  at Donkorkrom.
The items include five bags of rice, three boxes of indomie Noodles, two boxes of   Nido, two boxes of  tin  fish,  two boxes of Milo,  four packets  of  toilet roll, two gallons of cooking oil, two boxes of key soap, four boxes of toilet soap, one packet of powered soap, five bags of used clothing and one bag of sugar.
Mr Emmanuel Ankomah, National Coordinator of the NGO who made the presentation, said the relief items were donated in collaboration with the Ga Presbyterian Young Adult Fellowship (YAF).
Mr Ankomah said the Spartanburg Orphanage was established by the Kwahu Presbytery of the church in 2003 and currently has 16 children aged between six months to 12 Years.
Reverend Andrews Kwarteng, Manager of the Home who is also District Minister of Presbyterian Church at Donkorkrom, thanked the NGO for the donation.
 
GNA