Youth urged to explore and utilize their God given talents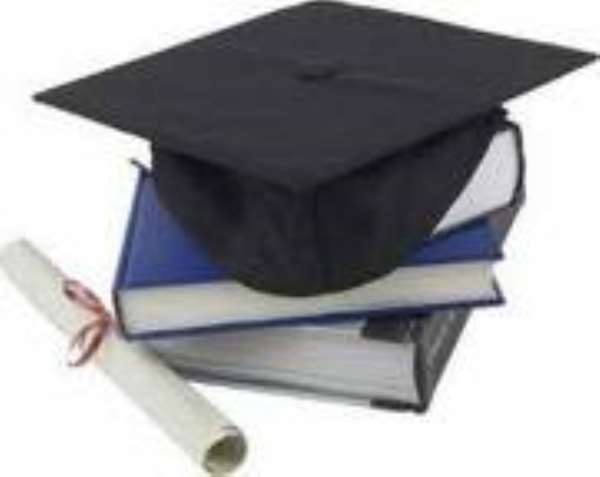 education
New Abirem, Feb. 18, GNA - Mr Albert Ocran, Executive Director of the Springboard Road Show Foundation (SRF), a career guidance non-governmental organization (NGO), has urged the country's youth to develop and utilize their God-given talents to raise the needed capital to improve their living standards.
He said the youth could develop their talents to establish small scale local businesses to create employment for themselves and others to reduce the country's high unemployment rate.
Mr Ocran gave the advice at a one day Springboard Road Show Seminar for the youth in the nine communities affected by the Newmont Akyem Project.
The seminar was under the theme: 'Going global, thinking beyond your immediate environment.'
He noted that the Newmont Akyem project could not employ all the youth in the area however they could rather do business with Newmont by establishing local enterprises to produce goods and services to the company and the population influx in the area.
Mr Ocran said when he completed his tertiary education, he went into writing of books where he used eight years to write nine books for sale before forming the NGO.
The chief of New Abirem, Obrempong Kwesi Amo Kyeretwie I, advised the participants to initiate ideas to establish their own businesses to become self employed.
The External Relations Manager of Newmont Akyem Project, Mr Oduro Kwarteng-Marfo said the seminar was part of Newmont's corporate social responsibility to enhance and build the capacity of its external stakeholders in its operation and project areas.
GNA