Gunmen kill seven at mosque in Kenya border town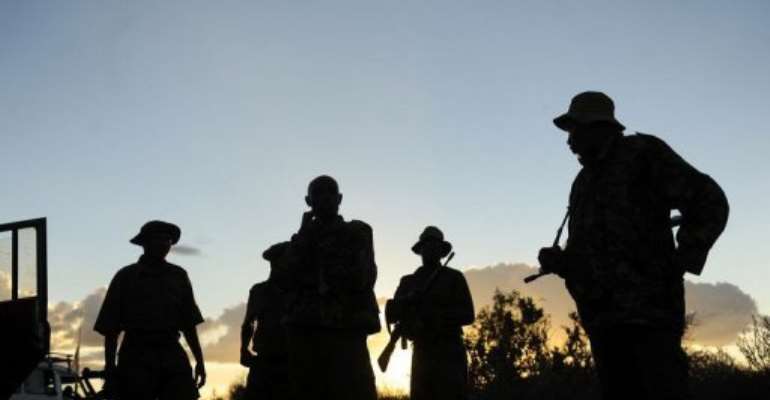 NAIROBI (AFP) - Gunmen stormed a mosque in a Kenyan town near the border with Somalia on Thursday, killing seven people including women, police and a local official said.
The attack occurred in Malleley near the town of Liboi when "heavily armed men stormed a mosque and shot at people indiscriminately," a police officer in the town of Garissa said. A local administrative official said five men and two women were killed.