Ex-Black Stars midfielder player dies in Ho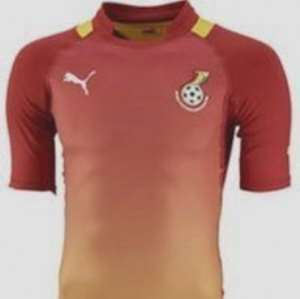 The death is reported in Ho, of Seth Amexo, a former member of the Senior National Team, the Black Stars.
Amexo, 69, died at the Ho Municipal Hospital on Sunday, February 17, after a short illness.
Amexo was a member of the "Academicals", Ghana's students' National Soccer Team, playing alongside for Hearts of Oak trainer, Cecil Jones Attuquayefio.
Seth, as he was popularly called also had a brief stint with the Togolese National Team, "The Hawks", in the early 70's provoking a temporary ban by the Ghana Football Association (GFA).
During his over two decade career, Amexo played for Ho Mighty Eagles, Accra Great Olympics, Volta United, Volta Juantex and Cargo Handling, Tema.
According to a family spokesman, the body will be buried on Saturday, February 23.