Aseidu Nketia Should Abstain From Alcohol
It Is Gradually Having An Effect On His Speech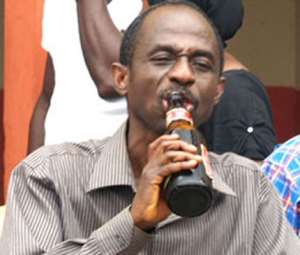 Former Member of Parliament for Asokwa Constituency in the Ashanti Region, Maxwell Kofi Jumah, has launched a vituperative attack on Johnson Asiedu Nketia, the NDC's General Secretary for making a spurious claim that NPP members are the brains behind the "pink sheet scandal" which rocked the Savelugu District over the weekend.
He humbly cautioned Aseidu Nketia to stay away from heavy drinking, which he claims is gradually having a negative effect in his public utterances.
"Tell him to find a place to lay his head if he has taken in some "dungeon". He knows what it means", he said.
According to Kofi Jumah, the 2012 presidential candidate for the New Patriotic Party together with his vice and the party's chairman would not just file a petition at the Supreme Court challenging the electoral results if there were no irregularities to identify.
The former Mayor of Kumasi appealed to General Mosquito to engage in public debate only after the "alcohol" in his system has drained out.
Aseidu Nketia, in an interview with Okay FM on Monday, ascribed the recent arrest of three officials of the Electoral Commission (EC) over alleged forgery and signing of EC's pink sheets to machinations by members of the NPP to "fake" documents.
According to him, he believes the opposition party connived with the EC officers to officiate the signing of the pink sheets in order to invalidate the 2012 electoral results the EC provided.
But in a rather sharp rebuttal to Aseidu Nketia's assertions on the same platform, Kofi Jumah slammed the NDC stalwart saying his claims are hogwash.
"...we were all in this country when information came out that certain people were signing pink sheets at West Legon and when we reported the issue, Ras Mubarak heavily insulted me. Together with that, we learnt people were being called to come and sign pink sheets at Brong Ahafo, Asuogyaman, Tafo, Western Region and Bimbila...but the Savelugu case is a special one. The young guys mastered courage and arrested the culprits. They have posted the pictures on facebook and everyone can sign up there and see our evidence".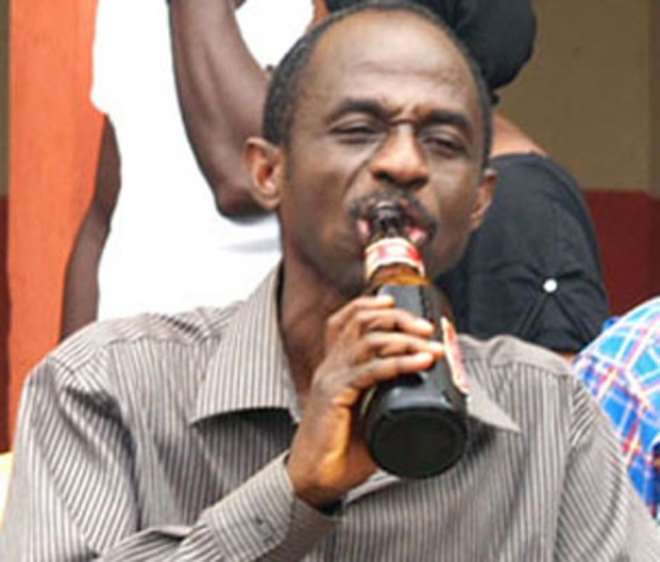 [1]GENERAL MOSQUITO