Fuel Increment Is To Save The Economy—Minister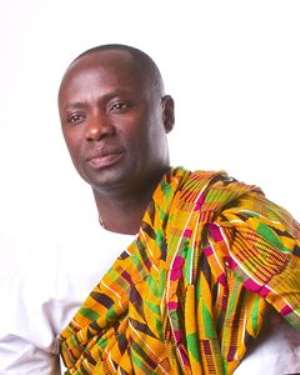 Hon. Emmanuel Armah Kofi Buah
Emmanuel Kofi Armah Buah has explained that the continuous swelling of government's wage bill following the implementation of the Single Spine Salary Structure (SSSS) made it impossible for government to continue to subsidize petroleum products.
The Energy and Petroleum Minister speaking to the BBC after a huge public outcry that greeted last weekend's fuel increment, stated that government had no choice than to increase fuel prices to save the economy.
"The critical constraints to our country; the critical constraints to our development is access to electricity. That is why it is the President's critical priority that we make sure to address this matter and the reasons are clear. We need to increase generation but importantly; we need to address the issue of fuel."
According to him, it is public knowledge that Ghana is having challenges in getting access to gas from Nigeria through the West African Gas Pipeline due to the damage of one of the pipelines.
This he said had increased the pressure on government and the stakeholders in the Energy sector to provide energy to the Ghanaian consumer.
Mr. Armah Buah gave the assurance that his outfit will work hard to address "our transmission and distribution bottlenecks. We've made a vow that we are going to work hard to address this problem...if we don't make these results, the people of Ghana should make their judgment."
"We understand the challenges, we know what we have to do, we know that the people of Ghana cannot wait and that means we have to work extra hard to make sure we deliver results," he added.