Wounded rebels retreat to South Sudan: Sudan army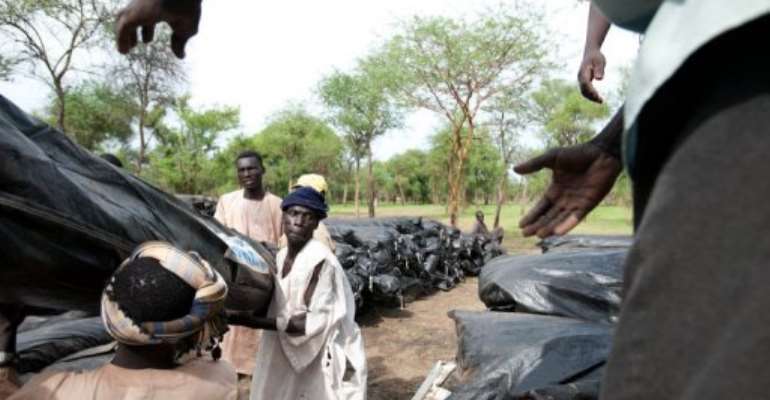 KHARTOUM (AFP) - Rebels wounded during fresh fighting in Sudan's Blue Nile state have retreated to South Sudan, the army said on Monday, after Washington warned of a dangerous increase in tensions on the undemarcated border.
The army statement followed claims by rebels of the Sudan People's Liberation Movement-North (SPLM-N) that a government offensive in Blue Nile had forced thousands to flee.
Sudan's army spokesman, quoted by the official SUNA news agency, said the army had "liberated" an area in southwestern Blue Nile, killing and wounding dozens of insurgents.
"Those injured have been taken to South Sudan," said the spokesman, Sawarmi Khaled Saad. "The rebels withdrew towards South Sudan."
Saad added that "a number" of government troops were killed and wounded, but he gave no figures.
The United States on Friday said it was "deeply concerned" by reports of clashes between Sudan and South Sudan in disputed border areas between Blue Nile and South Sudan's Upper Nile state.
These included "reports of Sudanese helicopters crossing into South Sudan and the artillery bombardment by Sudanese armed forces of South Sudanese troops," the American embassy in Khartoum said.