The NDC Has Lost Its Democratic Values—AFAG Laments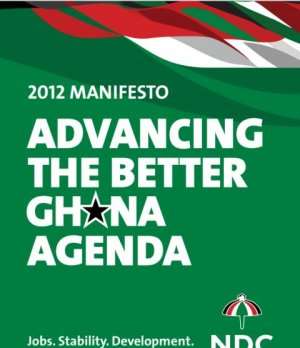 The Alliance for Accountable Governance (AFAG) has described as unfortunate, the price hikes in petroleum products by the National Petroleum Authority (NPA).
According to the NPA the price hikes were necessitated by increases in prices of crude oil worldwide.
Speaking to Citi News the Director of Operations of AFAG Mr. Davis Opoku indicated that AFAG is disappointed because they expected government allow a dialogue about other options available.
He indicated that the NDC's democratic views are not evident in the way it has been expressed regarding the increment in fuel prices.
"We think that it is very unfortunate especially coming from the background that the current government has a mentality of a social democrat that supports the poor" he said.
He lamented that the most affected are the poor and vulnerable because they are the same people who would take to the streets to demonstrate.
"I am not too sure that you would see a rich man move on the streets that they are going on demonstration. The long term effect would definitely be felt by the poor" he lamented.
He indicated that "it is important that we take a second look at it."