GRA to embark on massive tax enforcement exercise in Kumasi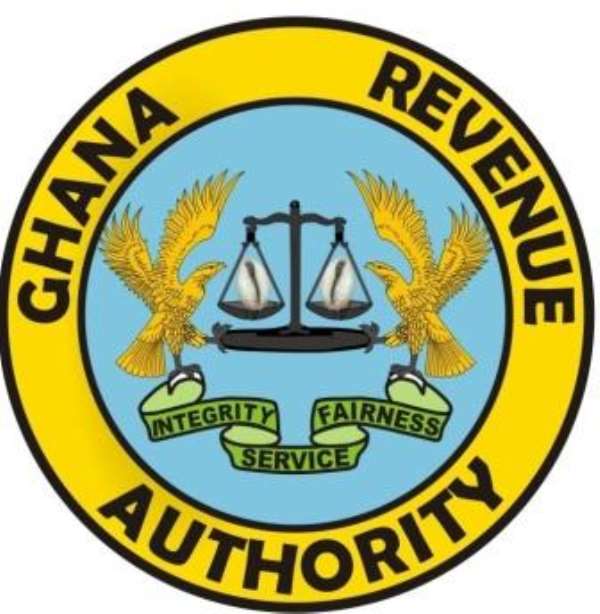 GRA logo
 Kumasi, Feb. 15, GNA - The Ghana Revenue Authority (GRA) has embarked on a massive exercise in the Kumasi Metropolis to ensure tax compliance by businesses.
Those targeted include importers, service providers, wholesalers and those in the retail trade.
Mr Wisdom Kofi Xetor, Principal Revenue Officer of the GRA's Department of Management and Compliance Enforcement Unit, told the Ghana News Agency that the exercise started on Monday, February 11.
He said the Authority is determined to make sure that people respect the tax laws and live up to their tax obligations.
Mr Xetor expressed concern that a number of retailers refuse to issue Value Added Tax invoices on taxable goods and warned that defaulters would be prosecuted.
He advised taxpayers to voluntarily pay their taxes in their own interest to avoid trouble.
GNA