Domestic airlines cancel flights over aviation fuel shortage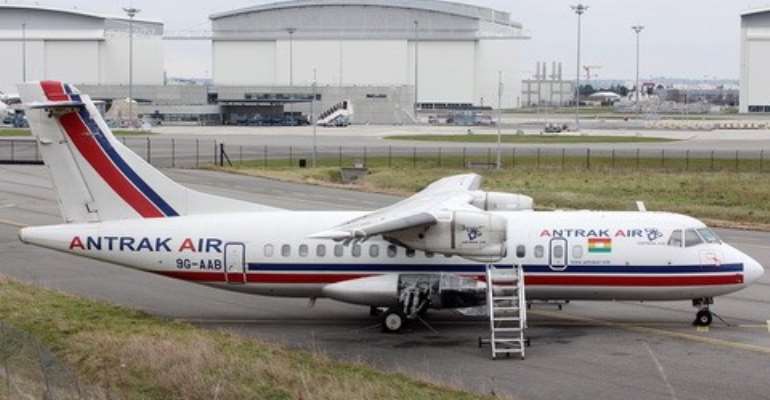 Domestic airline operators in Ghana have been compelled to cancel flights for the next three days due to shortage of aviation fuel.
A number of the airlines had initially confirmed to Joy NEWS, a promise by suppliers to restore supply by close of day today.
But the Chief Commercial Officer at Antrak Air, Kweku Antwi Bosiako says they have received further communication indicating that the shortage will last for at least three days.
"It really came as a shock this afternoon that we got to know that the situation is much worse than we were initially advised," he noted.
He said the main supplier is facing challenges with the supply of the product but has promised it could only supply it on Wednesday.
Some air-travelers who were at the Kotoka International Airport expressed their frustration about the flight cancellations.
"Most customers are traumatised. They don't know when to go," he said.
He added the situation is distressing.
Another passenger called on the airlines to provide them with places to sleep until the situation is improved. She wondered how an oil producing country will complain of fuel shortage.
Mr. Antwi Bosiako says alternative arrangements have been put in place for the affected travelers.