Fuel Subsidy Has Never Benefitted Ghanaians—IMANI Ghana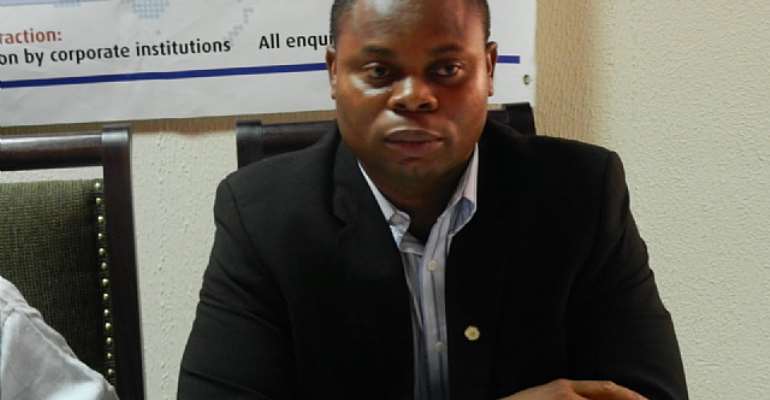 The Executive Director of IMANI Center for Policy & Education, Franklin Cudjoe, has said subsidies by government on petroleum products have never benefited the targeted populace.
According to him, the government subsidies' Liquefied Petroleum Gas (LPG), up to the tune of $110 million a year which is meant for the consumption of people in the rural areas of the country but $80 million of that is used in the urban areas.
Mr. Cudjoe opened his submission by admonishing against politicizing the issue of subsidies on petroleum products because any change in pricing affects the lives of all Ghanaians and called on all stakeholders to come together to find a lasting solution to the challenge.
The government of Ghana thought it wise to support the rural populace in the purchase of LPG which is a substitute for logs used as cooking fuel.
By this action, the government intended to reduce deforestation which by extension, guards against erosion.
Speaking on Radio Gold's 'Tea cup' programme, Mr. Cudjoe who is also the editor of AfricanLiberty.org, was not surprised at the fact that 40% of the nation's petroleum products were consumed by government ministries, departments and agencies.
And these departments put together, owes the Electricity Company of Ghana an equivalent of 400 mega watts of power, this, Mr. Cudjoe suggests must be checked to lessen the burden on the tax payer.
Franklin Cudjoe could also not understand "why we should have taxes and at the same time have subsidies on petroleum products.
On his word, one must be scraped because "you can't have the two; it is double jeopardy".
He advised the government to put measures in place, in order to make sure its deregulation policy is fully and effectively implemented.