UN Secretary-General's Message For World Radio Day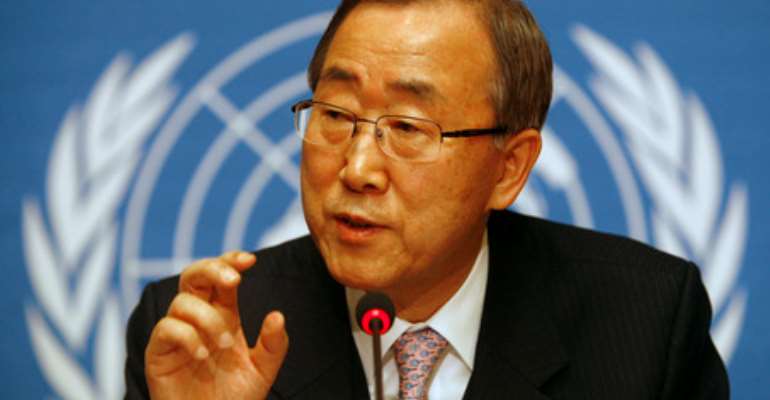 Since its invention more than 100 years ago, radio has sparked the imagination, opened doors for change, and served as a channel for life-saving information. Radio entertains, educates, and informs. It promotes democratic expression and influences ideas.
From short-wave to FM to satellite transmission – radio connects people wherever they are. In conflict situations and times of crisis, radio is a lifeline for vulnerable communities.
Radio is both valuable and cost-effective. From day one, the United Nations has been using radio to reach the peoples of the world.
UN Radio sheds light on all issues on the United Nations agenda – from sustainable development … to the protection of children … to peacekeeping and conflict prevention.
We are proud of our rich history of radio production in many languages, and the innovative ways we use radio to inform and serve the world.
On this World Radio Day, let us celebrate the power of radio and let us work together to tune the world to the frequency of peace, development and human rights for all.