South Sissala Tertiary Youth Association congratulates Alhaji Amin Sulemana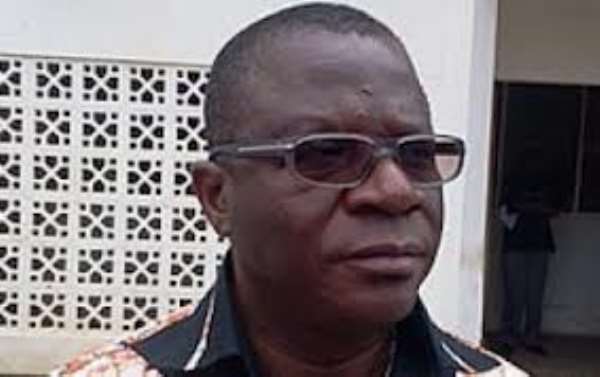 Alhaji Amin Sulemana
Accra, Feb. 11, GNA - The South Sissala Tertiary Youth Association on Monday congratulated Alhaji Amin Sulemana on his appointment as Minister of Roads and Highways by President John Dramani Mahama.
A statement signed by Mr. N-beenaba Timothy, President of the Association, said about 80 percent of Ghana's poverty would have been reduced if roads in the country were good.
It therefore appealed to the government to commit more resources to improve the road sector to help facilitate the movement of goods and services to enhance livelihoods.
The Association urged Alhaji Sulemana to make his appointment a challenge and come out with good programmes to improve roads in the rural areas, the lack of which had contributed to maternal deaths in the communities.
'The construction of feeder roads and link roads should be given more attention to alleviate the suffering of mothers and children who are unable to reach health facilities and farmers who are incapable to transport their farm produce to urban centres', the statement said.
GNA