EC Blames Government Over Delayed Elections In Lower Manya Krobo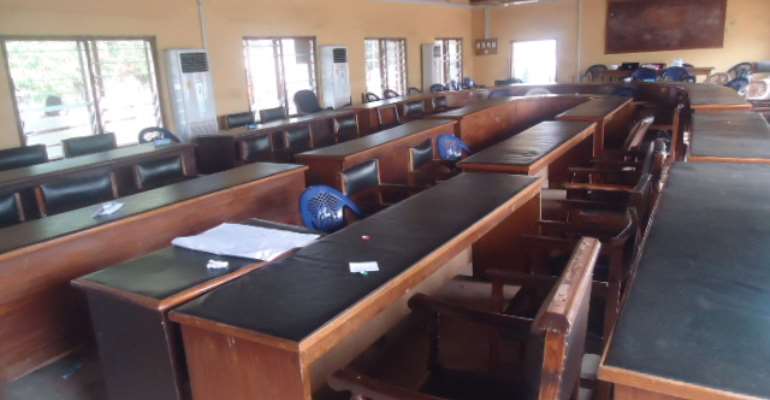 The Electoral Commission has accused the Local Government Ministry for the delay in the conduct of the assembly elections in the Lower Manya Krobo Municipality of the Eastern Region.
The nationwide elections which took place in December 2010 were suspended in the municipality by a court order due to uncertainties over the location of some of the electoral areas making up Akuse including Osukutu, Amedeka, Bangalow, Zongo, Akutue and Salon.
Following the verdict of the Supreme Court in June last year which legally put this disputed electoral areas under Lower Manya in the Eastern Region instead of Shai Osudoku in the Greater Accra Region, many expected the swift run of the election to fill the vacant assembly after nearly two wasteful years. However, the municipality remains the only one nationwide without a functioning assembly to serve the people at the grassroots.
Absorbing the Commission from the heap of blame, the Municipal Electoral Officer for Lower Manya, Mr. Asare Baffour-Gyan said the EC could only hold the elections on the authorization and the release of funds by the Local Government Ministry, yet none of these was forthcoming.
He said this when the leadership of Kloma Gbi, a Krobo youth/advocacy group called on him last Friday to ascertain the cause of the holdup which has left the assembly hall dusty well over two years into the four year term of the assemblies.
He said, "The EC cannot on its volition carry out the election without resources and express authorization from the ministry. He has since directed the leadership of the group to channel its concerns to the ministry- and not the EC- for redress.
Commissioner Kloma Gbi, Mr. Philip Tetteh Padi, said "We are amazed at the actions and inaction of the Local Government Ministry. We are left wondering why it attempted the re-demarcation exercise (which sparked off the controversy) in the first place and why months after the way has been cleared by the court for the exercise, it is still indifferent to the plight of the people of Lower Manya. Our consultations continue and we will do our best for the right thing to be done".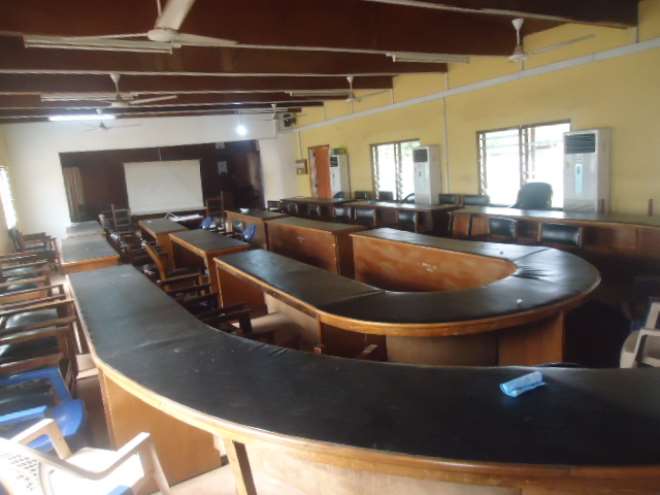 DSC03278