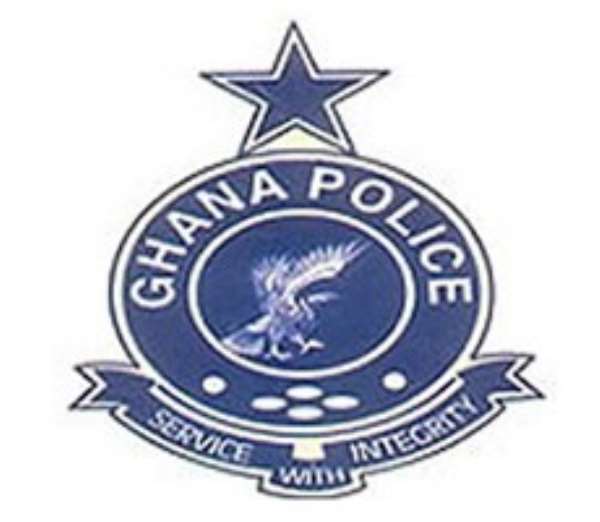 The Youth of Vea, a farming community in the Upper East Reigion have accused the Regional Police Commander, ACP Bright Oduro of complicity in the murder of one of the residents during a protest last week.
Azare Anyia, a final year student of the University of Education, Winneba was allegedly killed during a clash between the demonstrating youth and police.
The youth, who addressed the press on the orders of the Tindanaa Traditional ruler of the area, called on the president to investigate the issue.
Speaking to Citi News, spokesperson for the group Baba Timothy said they want the Commander held responsible for the death of the young man since he, according to them, is shielding the "murderer".
"They are trying to hide the identity of the policeman who killed our brother. The Police Commander was present when our brother was shot dead in the full glare of everyone," he stated.
Mr. Timothy further stated, "The police are also trying to rubbish the case saying nobody died and if someone had died, the person did not die out of a gunshot wound. We are calling on the presidency to come in and will wait for some time…Justice delayed is justice denied so we will not indicate our next step but are waiting to see what the presidency will do."
"We want the truth out; who is wrong? Who ordered them to come? Who killed the guy and why were these people there to protect a private businessman," he added.
Mr. Timothy also wants authorities to dismiss the contractor working on the dam at the centre of the dispute.
"We call on government as a matter of urgency to stop this contractor, let him account for the money and bring a different contractor to do the work because he [contractor] wants to split the money between himself and some particular bigwigs and afterwards do a shoddy work," he said.
"Have you ever seen a contractor using polythene bags to build a dam? These are things we have seen and yet everybody wants to keep quiet and watch these things go on," he added.