Senegal war crimes court starts work on Habre trial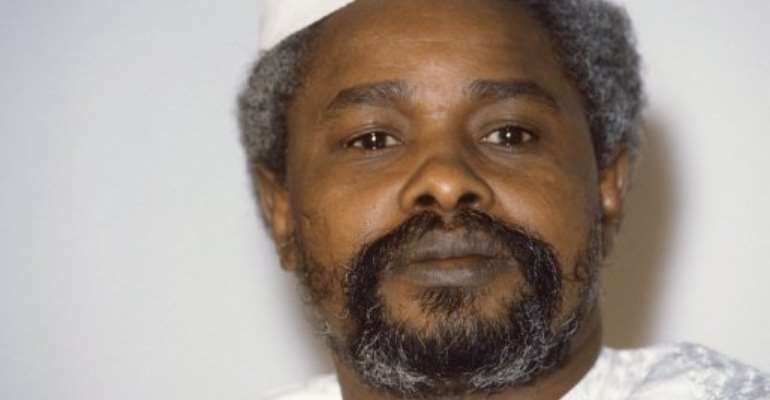 DAKAR (AFP) - A special African court set up to try ex-Chadian president Hissene Habre for war crimes and crimes against humanity officially began its work on Friday in Senegal, where he has lived in exile for over two decades.
The trial against Habre, delayed for years by Senegal where he has lived since being ousted in 1990, will set a historic precedent as until now African leaders accused of atrocities have only been tried in international courts.
"The main goal of this ceremony is to announce to the world the effective start of work," said Magistrate Cire Aly Ba, administrator of the court.
The ceremony was attended by Senegalese authorities, African Union and European Union representatives, rights campaigners and victims of Habre's regime.
No date has yet been given for the start of the trial proper.
The court will comprise four special chambers chaired by Senegalese and other African judges to be appointed by the AU.
Habre is accused of crimes against humanity, war crimes and torture during his eight years in power in Chad, where rights groups report that some 40,000 people were killed under his rule.
The Senegalese government and the African Union (AU) signed an agreement to set up the court, which was ratified by Senegalese lawmakers on December 19.
The AU had mandated Senegal to try Habre in July 2006, but the country stalled the process for years under former president Abdoulaye Wade.
His successor, Macky Sall, who took up office in April 2012, ruled out extraditing Habre to Belgium, which was prepared to try him, and vowed to organise a trial in Senegal.
"After 22 years of tenacity and perseverance, Hissene Habre's victims will finally get their day in court," said Reed Brody, legal counsel for Human Rights Watch who has worked with Habré's victims since 1999.
"Senegal is sending a powerful message to leaders in Africa and elsewhere that if they commit atrocity crimes against their own people, they could also be brought to justice one day."