Maintain Your Fighting Spirit—GNPC Urges Black Stars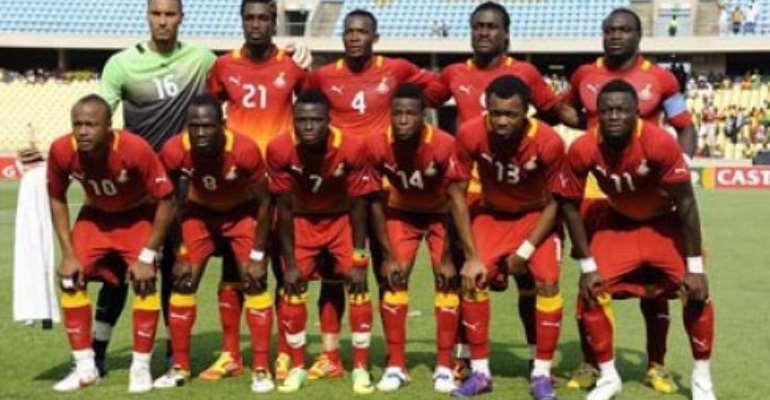 Ghana National Petroleum Corporation, (GNPC) headline sponsors of the national team, has asked the Black Stars to turn their lose to the Stallions of Burkina Faso into an advantage by playing their hearts out in their final match at the AFCON 2013 against Mali on Saturday at Port Elizabeth.
'Losing to the Stallions in this critical decider to the grand finale of the tournament should be an opportunity to make you stronger and more tactical as you play your final match on Saturday", The Chief Executive Officer of GNPC Nana Boakye Asafu-Adjaye said.
GNPC recalls its tireless efforts over several years in search of oil before finally finding the black gold in significant quantities in 2007 and urged the nation not to give up on the team but rather support , encourage and inspire them to continue their pursuit of the African Cup and other international laurels.
"GNPC believes the national team has the winning traits of talents, professional excellence, team spirit and the required determination to re-organize and excel in this final competition against Mali for the 3rd place position as well as in forthcoming competitions", GNPC said
The Ghana National Petroleum Corporation remains committed, as headline sponsors, to inspire and support the team to work to regain its confidence and show Africa and the world the unity and power of the Ghanaian Spirit that rises above all odds to achieve its objective
About The GNPC
GNPC was established as a State-owned entity to operate on a commercial basis. The corporation was given legal backing through two main statutes i.e. PNDC Laws 64 and 84.
The corporation's vision is to become a leading global oil and gas company whose operations have a profound impact on the quality of life of the people of Ghana.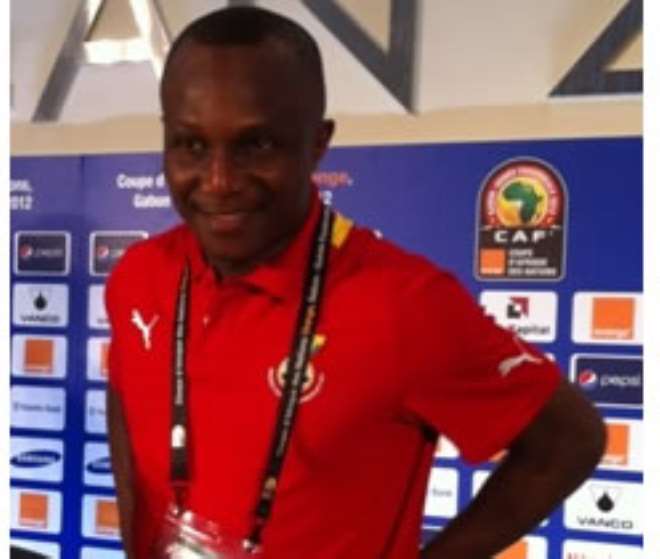 Ghana Coach Kwasi Appiah