Sexual Offenders Must Be Publicized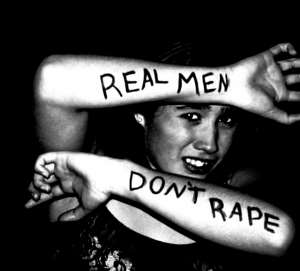 The Human Rights Advocacy Center is calling for names of sexual offenders to be published to protect the children and young girls from sexual abuse.
This follows reports from the Domestic Violence and Victims Support Unit Report which indicated ten girls are reportedly raped each day in Ghana.
The report stated that about 800 girls under the age of sixteen are defiled a year with about ten cases a day.
Speaking to Citi News Robert Apori Amoafo Programs manager at the Human Rights and Advocacy Center stated that the courts must start publishing the details of sexual offenders once they are found guilty.
According to him a lot of people are liable and the figures tend to increase in the remote areas as well as the hinterlands.
We need to send this information to the national level so that punishment and other deterrent issues that are able to scare these people from doing these things would be ensured.