Tunisian opposition leader Belaid shot dead: brother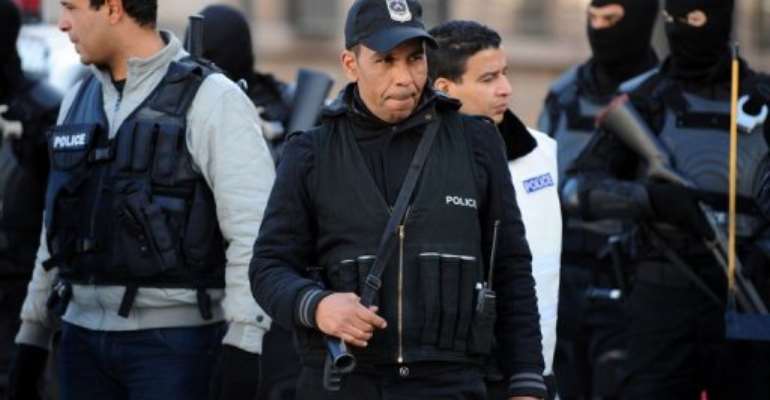 TUNIS (AFP) - Chokri Belaid, a senior leader in Tunisia's left-leaning opposition Democratic Patriots party, was shot dead Wednesday morning, his brother told AFP.
"My brother was assassinated. I am desperate and depressed," Abdelmajid Belaid said. The wife of the opposition leader, speaking to Radio Mosaique, said he had been hit by two bullets.