Bomb threat in Ghana? Security Forces tightlipped but on alert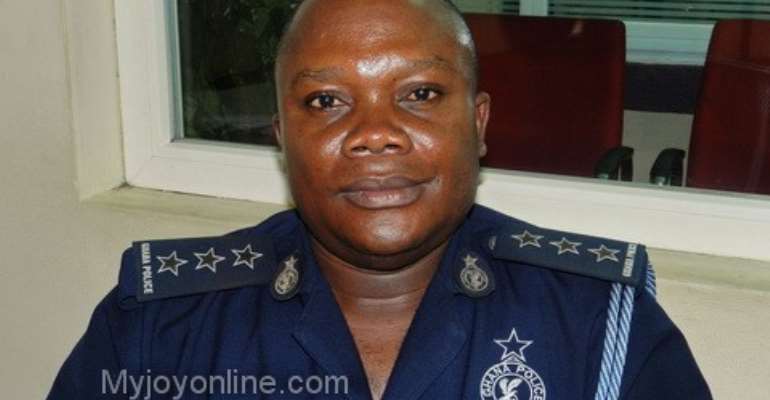 The security forces in Ghana are tight-lipped after they allegedly foiled an attempt to blow up national installations.
They are however on alert to prevent and arrest perpetrators of such crimes.
The Herald newspaper reported that a bomb placed under an ECG transformer was deactivated by a police-military team upon a tip off.
Acting Police PRO, DSP Cephas Arthur will not confirm or deny the report, except to assure Ghanaians of their safety.
He told Joy News' Evans Mensah, Ghanaians must also be vigilant and report any suspicious activity they see around.
Security is a shared responsibility, he reminded, adding, "we want to call upon them (Ghanaians) that they also have a role to play in the security by way of volunteering information to the police to fight crime."
Cephas Arthur said the police have revised their security operation after the December elections.
They are now concentrating more on intelligence gathering, he noted.
The PRO of the Ghana Armed Forces Col Mbawine Atintande will also not comment publicly on the bomb threat in order not to "heighten tension" in the country.
He stated that "threats are real" and that the country is well prepared to fight these threats.
He however revealed that a ship loaded with oil has been hijacked on Ivorian waters headed to the East.
Col Atintande stated they were yet to cite the hijacked ship but are in close collaboration with the country's neighbours to fight the hijacking and other maritime crime.
He said the Airforce has been up in the air and the Navy down in the waters all in an attempt to locate the ship.
He stated that the country is prepared adequately to deal with hijackers when they dare come to Ghanaian waters.