Kenya commission to probe athletics doping claims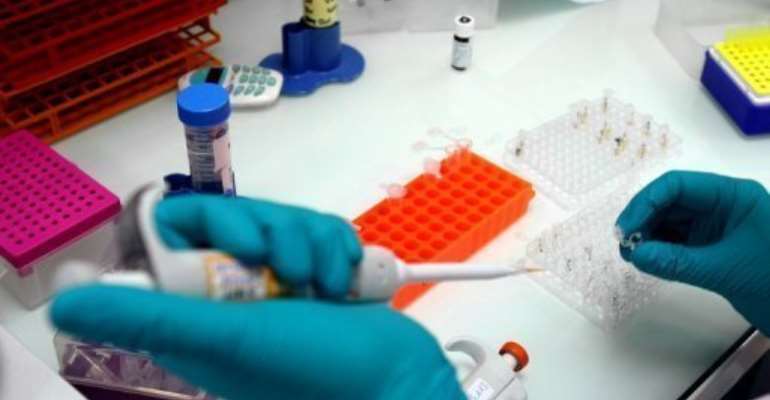 NAIROBI (AFP) - Kenya has set up an independent commission to look into claims about athletes using performance-enhancing drugs, the country's sports commissioner Gordon Oluoch said on Monday.
The decision came after the east African nation was heavily criticised for failing to hold an independent investigation following a German media report last year alleging widespread doping among Kenyan athletes at high-altitude training camps.
"The National Olympic Committee (NOCK) in consultation with the government has appointed a task force to investigate the doping allegations against the Kenyan athletes," Oluoch told AFP.
"We have already released a budget of four million shillings (470,000 dollars) for the committee to start work immediately. This committee is tasked to conduct its investigations and present their report to us," he said.
"The panel is free to seek support from the World Anti-Doping Agency (WADA) or any other agency in their investigations to get to the root of the matter," he added.
Kenyan athletes, who have denied any drug taking, were blood-tested for banned performance-enhancing substances for the first time inside the country last December.
A total of 32 athletes took part in the voluntary out-of-competition blood tests conducted under the recommendations of the International Association of Athletics Federations (IAAF).