Italy-Libya: loan negotiations began well, says Terzi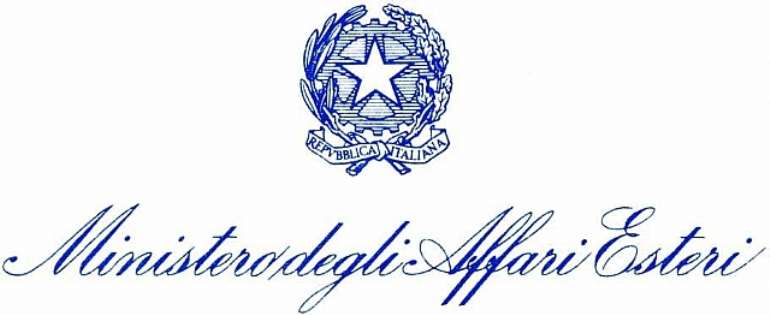 ROME, Italy, February 4, 2013/African Press Organization (APO)/ -- Negotiations on the issue of loans by Italian firms to Libya "are proceeding satisfactorily", said Minister Giulio Terzi at the end of a meeting at the foreign ministry in Rome with his Libyan counterpart Mohammed Abdelaziz, who gave "major indications" on the question.
Terzi and his Libyan colleague met in the margins of a ministerial meeting on UN Security Council reform, within a framework of "very intense collaboration" between Italy and Libya and "frequent meetings" at institutional level. Security was another of the topics treated, to which Italy, Terzi assured, "wants to contribute in a concrete way with a system of border management and by reactivating the programmes that involve Italian firms, along with training and institution building for Libyan administrations".
Crisis in Mali
The ministers also discussed the crisis in Mali. Italy and Libya "politically support" the operation set in motion by the international community and sanctioned by a UN resolution and, above all, the "strengthening of the ECOWAS initiative", which "should contribute to the rapid stabilisation of the entire Sahel", Terzi concluded.
Abdelaziz :"Italy a key country for political and material support"
"Italy is a key country for political and material support" to Libya, Abdelaziz recalled, which today confirmed on the issue of loans, that "we are working hard to reach an agreement" and "in the coming weeks we could have some good news". The Libyan premier will be in Rome "in the coming weeks and on that day I believe some concrete steps could be taken", he announced.
Conference in Paris 12 February
In terms of security, "the situation is not so serious, we have had some isolated incidents, but life goes on", Abdelaziz explained, expressing his hopes for "the greater presence of Italian firms". To that end, the Libyan minister recalled the importance of the upcoming conference in Paris on 12 February. "Without security no environment can hope to encourage investments", and without security "we cannot build our democratic institutions" or "an environment open to investments".