Redi Tlhabi debates diet on South 2 North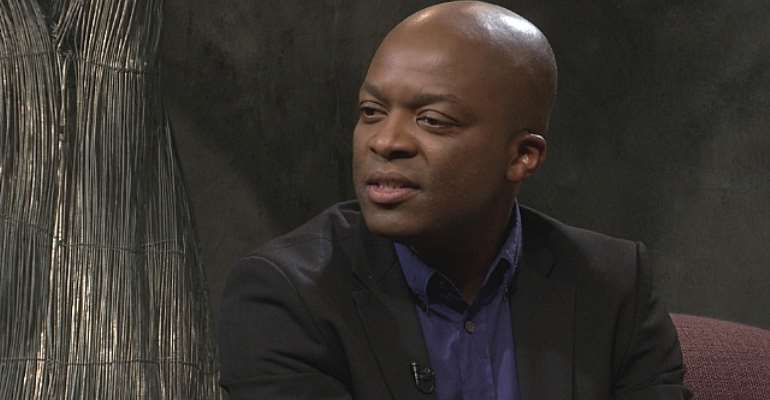 Al Jazeera talk show host Redi Tlhabi chats to Professor Tim Noakes, award-winning chef Dorah Sithole and writer Justice Malala.
This Friday on Al Jazeera's new global talk show South 2 North, Redi Tlhabi gets an African perspective on food, talking to Professor Tim Noakes, award-winning chef Dorah Sithole and writer Justice Malala, a food critic and political commentator.
Noakes became famous for advocating carbo-loading for sportsmen wanting to up their game, but his very public reversal of that opinion has made many cardiologists, dieticians and followers concerned. His new high-fat diet is considered to be dangerous because of the risks associated with high cholesterol.
Redi challenges the Sports Science Institute co-founder on why anyone should believe his controversial about-turn on diet.
Sithole is the author of Cooking From Cape To Cairo, which features recipes from over 20 African countries she visited. While cooking up a storm in the studio, the former True Love editor will discuss the rise of African cuisine globally; cooking for former Italian prime minister Silvio Berlusconi; and her own approach to carbohydrates and diet.
Malala will explain the ways in which food and politics are intertwined, asking how diet shows up the societal disparities that face Africa.
Are we all addicted to sugar? Are culture and health starting to clash? Why is obesity linked to low-income societies? Is dieting just a Western phenomenon?
Watch Redi ask all these questions and more on this week's episode of South 2 North, premiering on Friday at 19:30 GMT and screening Saturday at 14h30, Sunday 04h30 and Monday 08h30.
For more information, visit http://www.aljazeera.com/programmes/south2north/, where all episodes are available to watch online.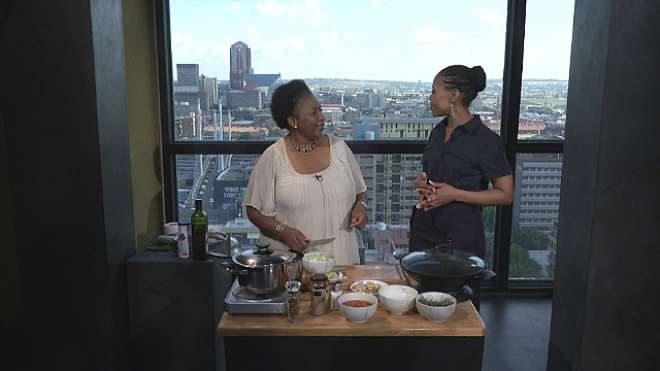 DORAH&REDIFORWEB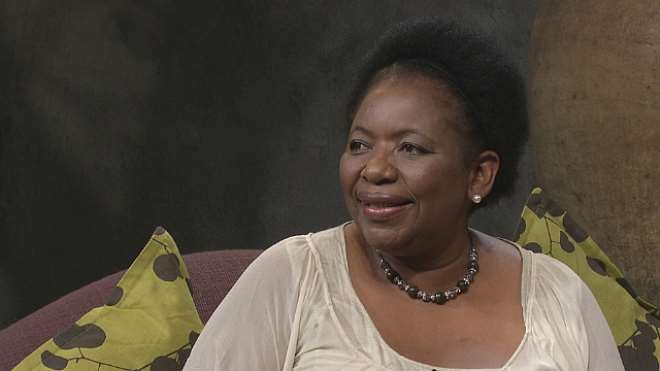 DORAH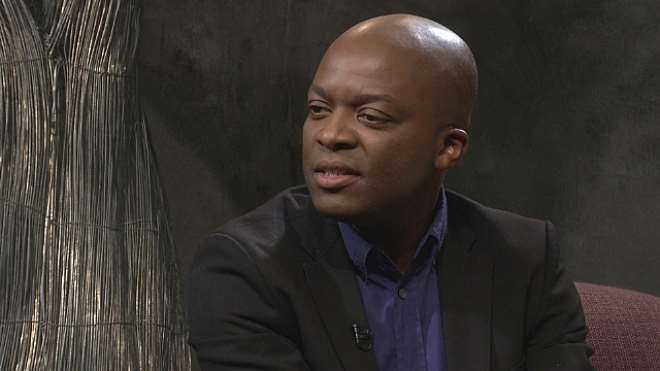 JUSTICE-MALALA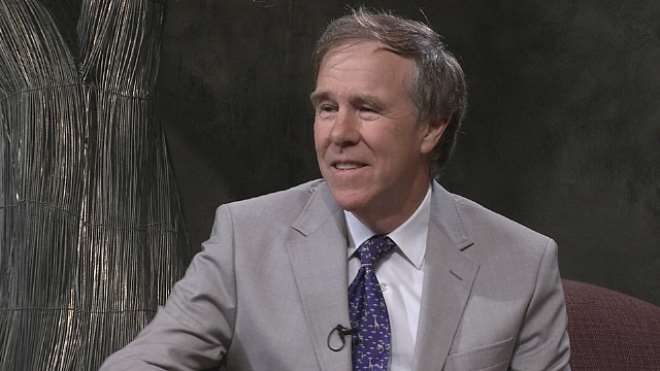 TIM-NOAKES