Rumble strips to be constructed on Legon-Madina road to curb accidents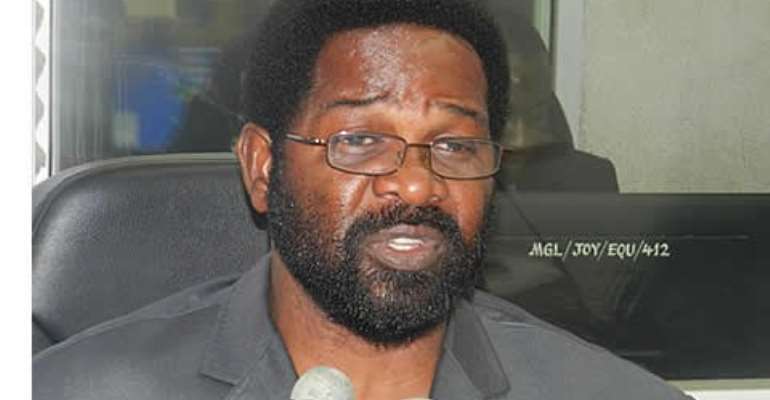 Students and residents of Okponglo near Legon in Accra may heave a sigh of relief, at least for now as the Department of Urban Roads will in the next two weeks construct rumble strips on the Legon-Madina road.
This is expected to slow down speeding vehicles and reduce the recurrence of accidents there.
About three first-year students of the University of Ghana have lost their lives on that stretch of road in the past two weeks.
The Chief Executive of the Accra Metropolitan Assembly, Alfred Okoe Vanderpuiye, together with authorities of the Motor Traffic and Transport Unit and Department of Urban Roads visited the spot on Tuesday to assess the road network in order to find a lasting solution to the problem.


Story by Ghana/Joy News