Nigerian extremists issue threats against France over Mali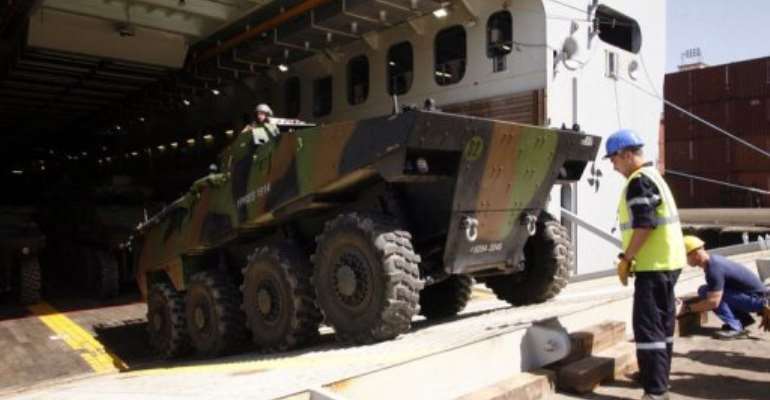 LAGOS (AFP) - Nigerian extremists have issued direct threats to France in retaliation for military action in Mali, the French consulate here said Monday, while warning its citizens against travel to northern Nigeria.
"A growing situation of insecurity is resulting from the intervention undertaken in Mali against the advance of terrorist groups," the advisory from the consulate said. "In retaliation, Nigerian terrorist groups have issued direct threats against France and French citizens."