Death toll in Egypt clashes now 26: health ministry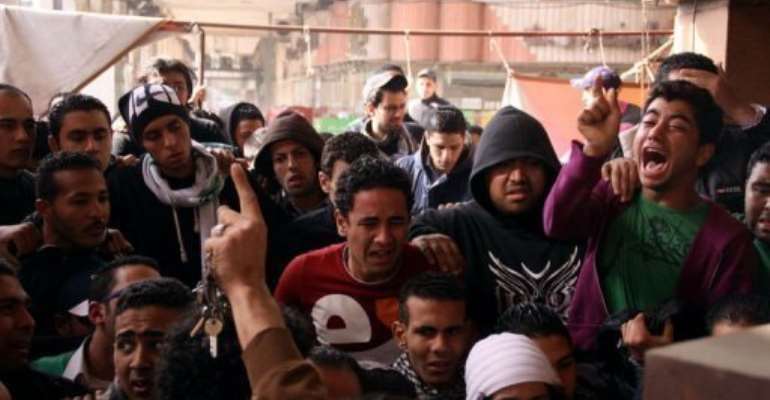 CAIRO (AFP) - The death toll from clashes in Egypt's canal city of Port Said on Saturday reached 26, the health ministry said, as fighting raged following death sentences handed down in the country's worst football violence.
"Twenty six people were killed and 277 injured," said Adbelrahman Farag, the head of Port Said hospitals.
Two policemen were among those killed, the interior ministry said, adding that there were "many critical injuries among police forces."