Ignore Energy Ministry; Load shedding won't end now - VRA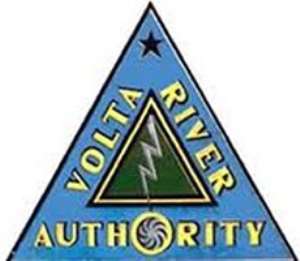 The Volta River Authority (VRA) says the Energy Ministry's assurances that the ongoing load shedding exercise will end by next week are not true.
A communications consultant at the Energy Ministry, Edward Bawa earlier this week told Joy News the current load shedding regime was as a result of shortage of crude oil, adding that with the availability of crude oil, the exercise would end in the coming days.
However, the news about the long awaited end of the load shedding exercise was short-lived as Head of Corporate Communications at VRA, Sam Fletcher says beyond the unavailability of crude, the shedding of load is also due to lack of a power reserve and the authority's poor financial state.
According to him, the country should brace itself for more of what has become to be known in the local parlance as "Dum sor, dum sor", to wit unreliable power supply.
He was hopeful that some measures being put in place by the country should see the exercise eased by April 2013.