Winners Of Born Starz Receive Prizes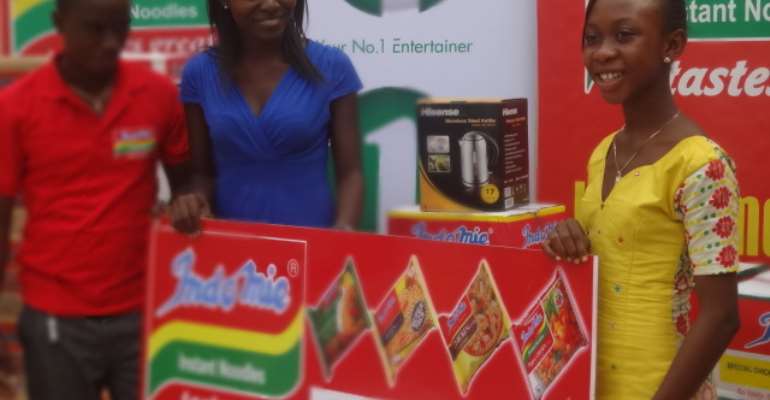 The top three winners of the maiden Viasat1 talent show 'Born Starz' were officially presented with their prizes on Thursday January 24, 2013.

The ultimate winner Joseph Nkrumah Buabeng, also known as Nero-X received a large LED TV and cartons of different Indomie products worth 1,500 Ghana Cedis. First runner-up Maame Esi was also presented with a medium-size LED TV, a sandwich maker and kettle, and 1,000 Ghana Cedis worth of Indomie products. Felicity, who placed third in the competition, received a small LED TV, a sandwich maker and kettle and 500 Ghana Cedis worth of Indomie products.

Presenting the prizes, Brands Manager of Indomie, Joseph Osei-Kuffuor, said the motive for sponsoring Born Starz is to celebrate great talents in children. He noted that Indomie is focused on helping children develop their hidden talents and being a part of Born Starz served that purpose.

On her part, the Head of Viasat1 Own Productions, Benny Bonsu said the idea behind Born Starz was to search for the next big thing in Ghana. "I believe we have achieved it." Benny also thanked Indomie for their immense support for the show over the thirteen weeks, and hoped they will return for the next season. She also congratulated the Nero-X and the runner-ups.

Meanwhile, Nero-X is preparing to leave for the United Kingdomin March, as part of his prize package. The all-expense-paid trip includes an online interview with Rickie Davies; a recording session with music producer Vinnie V; a photo shoot with Ernest Simons; a recording session with J. Appiah; and an appearance at the Ghana Independence show at the o2 Arena. While in the UK, Nero-X will also be granted interviews on Ghanaian radio stations; have breakfast with Eddie Kadi and friends.


Born Starz will return later this year with Season 2.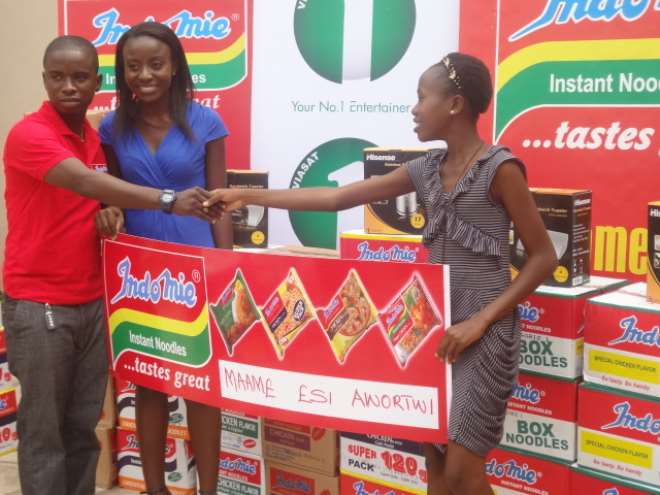 DSC01541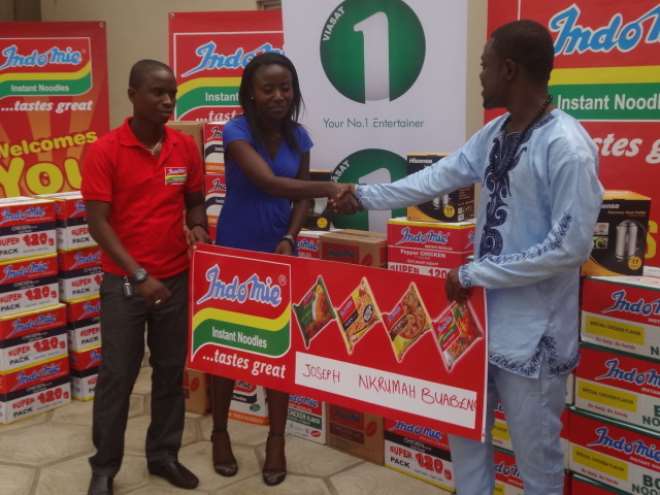 DSC01545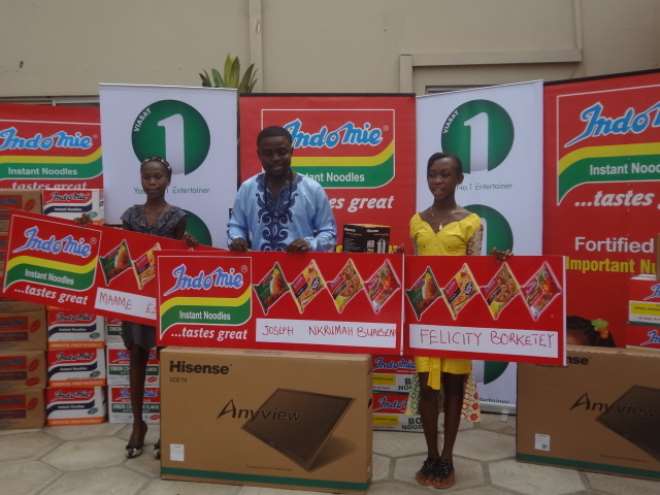 DSC01553