Abudus Celebrate Damba Festival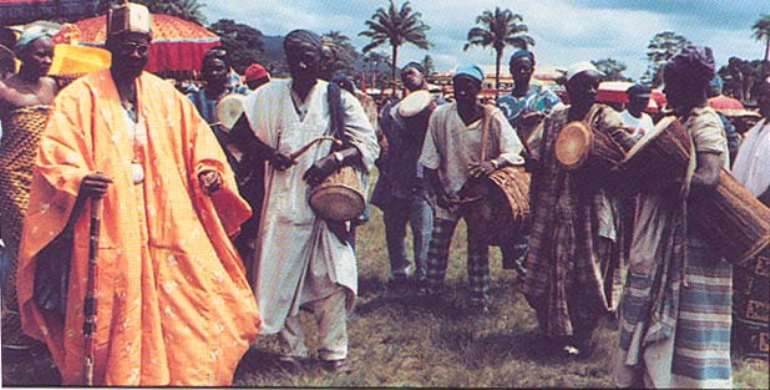 The Abudu Royals in Dagbon have finally been allowed to celebrate this year's Damba festival in Yendi (Thursday) at the Boling-Lana's palace.
Earlier, they were frustrated by the Yendi Municipal Security Committee's attempt to stop them from celebrating the festival.
The decision to allow them celebrate the festival was borne out of a mutual agreement reached between some assembly members of the Assembly and the Yendi Municipal Security Committee.
The Assemblyman for Nayilifong electoral area, Ibrahim Zolge who spoke to Citi News said: "As I am speaking everything is going on smoothly, the drummers have already started drumming and the sub chiefs have started arriving."
He highly praised the security arrangement and also the celebrants for their comportment at the Boling-Lana's palace.
The Damba festival is celebrated by most of the tribal groups of Muslim origin in Northern Ghana.
The event is to remember the birth and naming ceremony of the Holy Prophet Mohammed.
Some of the major tribes in northern Ghana including Dagombas, Gonjas, Mamprusis, Nanumbas and the Walas celebrate the Damba festival.